Independence, excellence & innovation
We are proudly independent and act with integrity.
We are committed to delivering our best work for our clients.
We invest in new technologies and research to underpin smarter solutions.
VLC team members are specialists in transport analytics and evidence-based advisory. We support our clients to connect communities and power economic growth.
The VLC team is passionate about producing high-quality results, from transport planning projects to well-calibrated multi-modal models.
We offer excellent employment opportunities in our values-based company.
Work alongside some of the industry's leaders in transport planning, modelling, and economics.
"I like the environment of learning. As well as constantly developing new skills on the job we are encouraged to learn from our peers and discuss the latest industry innovations through 'lunch and learns' and book club."
Caitlin
Senior Consultant (Transport Modelling)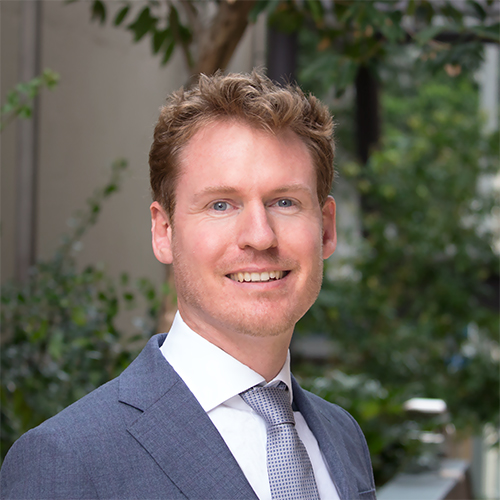 "At VLC, I enjoy the opportunity to apply myself to challenging and meaningful transport projects, while also being continually supported and challenged to develop new skills. VLC offers a professional, no-fuss, and fun work environment in which people are respected and technical skills are highly-valued."
Stuart
Principal Consultant (Transport Advisory & Economics)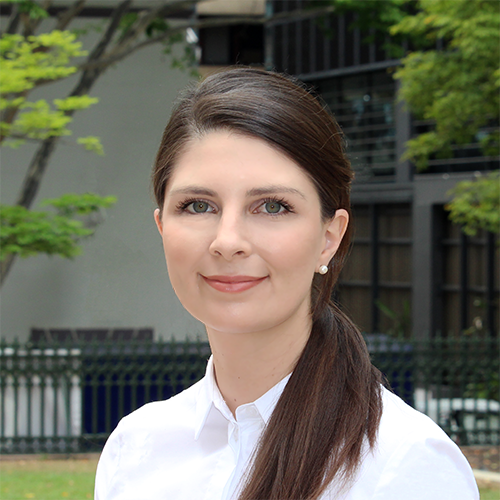 At VLC, there is a genuine appreciation of maintaining a work / life balance and prioritising mental health. I love working for an organisation that is continually evolving to make the experience better for their employees.
Jessica
Consultant
"The team culture at VLC is incredibly supportive and encourages the best out of me. I enjoy the balance between working on project delivery and having the time and support to develop new processes for analysing data, producing visualisations and improving efficiency."
Lawrence
Senior Consultant (Transport Modelling)
VLC's culture perfectly balances striving for excellence with ensuring staff feels appreciated and supported. Employees of all levels are encouraged to speak up, be leaders, and identify business improvement opportunities. My colleagues and I feel fully engaged not only with our work but with the business' goals and values.
Cat
Principal Consultant (Transport Advisory)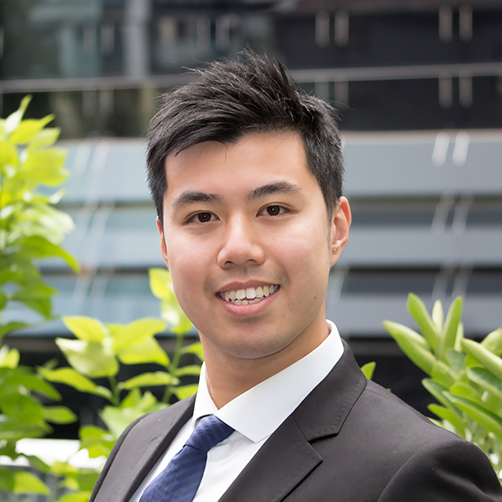 VLC is team of like-minded professionals who spend every day challenging and applying ourselves in the transport industry. VLC cultivates a fun and respectful working environment, all the while offering opportunities to collaborate with industry leaders to solve complex transport problems.
Clements
Consultant
At VLC I get to work with experts from a wide range of backgrounds to develop solutions to transport challenges. I enjoy developing new skills with hands-on experience on a variety of projects across Australia, from model development to consulting on policy initiatives.
Nancye
Consultant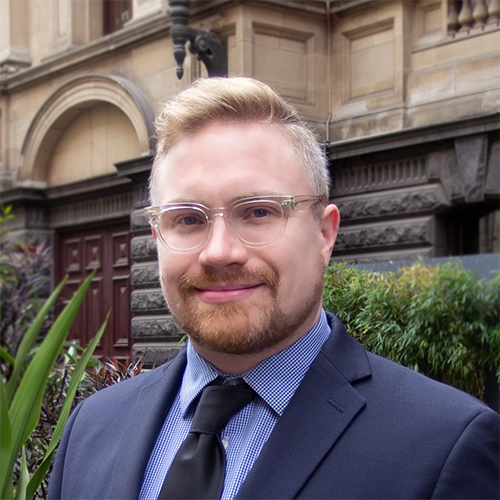 I enjoy working with a team that has the tools and analytics skills to provide an evidence base to solve almost any complex transport problem.
Ross
Principal Consultant (Transport Advisory)