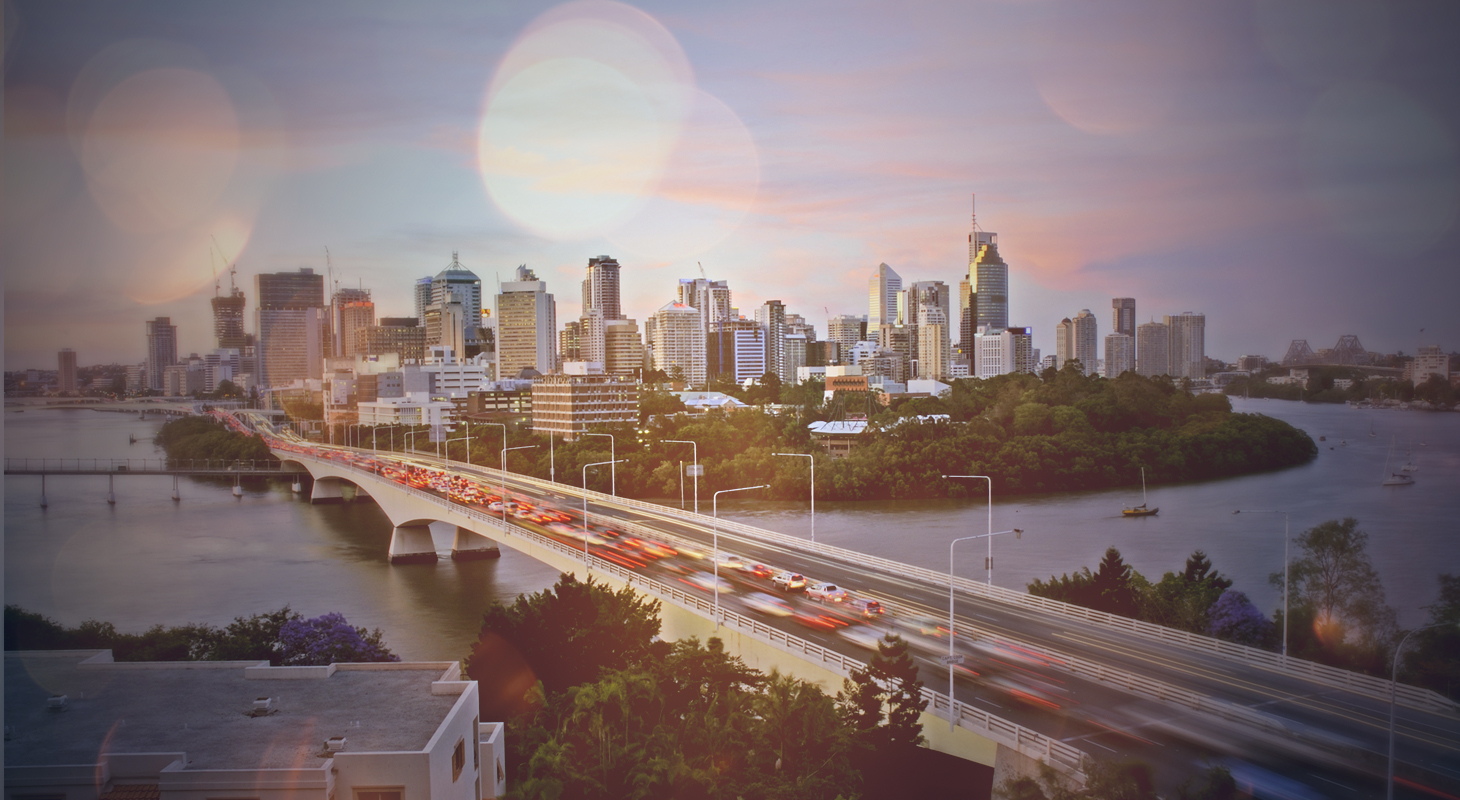 Anthony Simmons, VLC's new Principal Consultant
3 February 2020
We are excited to announce the appointment of Anthony Simmons as a Principal Consultant in Brisbane.
Anthony is a highly experienced transport planner with a CV that spans a broad range of projects, particularly in light rail, but also aviation, road, bus, and ports. With 19 years of experience working in Australia, New Zealand and the United States, his key projects include the Cross River Rail, Gold Coast Light Rail, Cairns Shipping Development Project, Townsville Eastern Access Rail Corridor, and North, East End and Uptown Corridor Light Rail projects in Houston, Texas.
David Balfe, VLC's State Director (QLD) is pleased to welcome Anthony to VLC. "Anthony is a recognised expert in business cases and light rail, making him a great fit for our work in these fields. He's already adding value to our current projects, and we are extremely lucky to have him join us at VLC."
Anthony said, "I'm very happy to have joined VLC. Having observed work undertaken by the firm over the past few years, I've been impressed by VLC's strong reputation in the transport planning industry and unmatched credibility in transport analysis. I look forward to helping VLC expand its positive impact on transport planning and project development in Australia and beyond."
As a Principal Consultant, Anthony is responsible for leading public transport planning projects in cities across Australia. Anthony has a Bachelor of Science (Geography), a Master of Urban Planning, a Juris Doctorate, and a Master of Business Administration.