Our graduate recruitment campaign for 2018/2019 is closed, but if you would like to register your interest for the next campaign, please send through your application.
Our Graduate program
The VLC Graduate Program is a one-year structured training program specifically for university graduates. The Program offers: hands-on learning opportunities, formal training with VLC experts, professional development, mentoring, opportunities to attend industry events, remuneration, supported study, and the potential for post-Program employment.
"VLC's culture, diversity and the friendly work environment helps me feel motivated and inspired at work. I love working for a company that is leading the future of transport modelling and offering their employees opportunities for growth, to acquire new skills, and as a result, new avenues."
Venuri
Graduate Transport Analyst
"I enjoy working at VLC because of the close and supportive environment provided by my supervisor and practice leader as well as the other staff at the Sydney office. The diversity of tasks and learning opportunities available which makes it a very unique and enjoyable experience."
David
Undergraduate Transport Analyst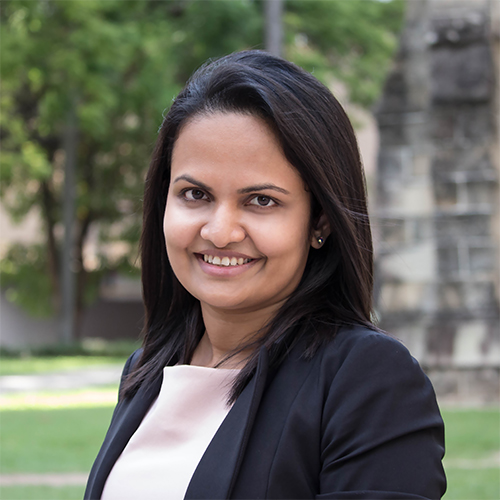 "VLC is great consulting company with a great company culture. As someone who is coming from a research background, VLC provided me with a smooth and enjoyable transition from academia to industry. VLC has allowed me to gain exposure to different disciplines across the organisation and develop a diverse skill set."
Hasitha
Graduate Transport Analyst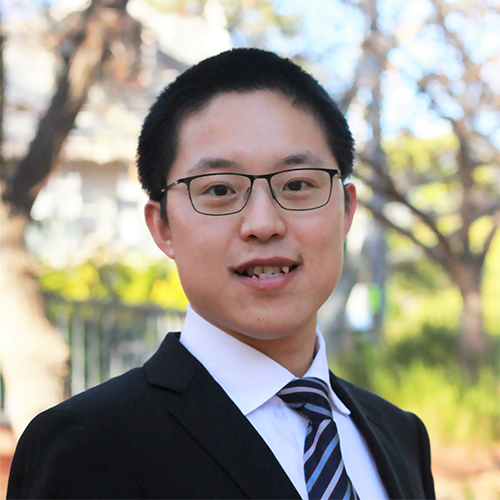 "Thanks to my mentor and other colleagues at VLC I have been overwhelmed with professional training in real industrial projects. As a Graduate Transport Analyst, I help to analyse traffic counts with Python, maintain traffic network with QGIS, process demographic data with advanced Excel and so on."
Yanming
Graduate Transport Analyst
"I enjoy the social environment at VLC. Everyone's very friendly and willing to chat. Because of the excellent end-of-trip facilities, many of us jog or bike to work. And transport modelling is a continuously growing field, which means there's always interesting new things to learn."
Ned
Graduate Software Developer
What graduates do
As a graduate you will have the opportunity to be directly involved with VLC's project work almost from day one. Graduates support experienced team members in a range of ways and using a range of tools. Graduates at VLC have an opportunity to learn and use: Geographic Information Systems (GIS) and software programming (using Ruby and Python languages), complex spreadsheeting (Microsoft Excel), Adobe Creative Suite and database interrogation.
Graduates work on projects of various scales and complexities across all levels of government and private clients. They will develop an understanding of how responsibilities differ across public and private sector agencies with interests in transport infrastructure and the built environment.
Graduates are exposed to transport modelling of different varieties, economics and planning, including travel demand and demographic forecasting. Typical tasks undertaken include:
Collating and analysing input data into a wide range of transport models
Analysis of demographic and socio-economic data
Coding of public transport and road networks
Analysing model outputs to produce data visualisations for project stakeholders (including web-based output repositories shared with end users)
Assist in analysing various improvements to transport networks and services, including new rail /light rail projects, toll roads, or changes to bus services
Management and quality assurance of GIS data
Analysis of big data to inform model behaviour
Induction, training & support
Upon commencement at VLC graduates will undergo a formal induction process where they are introduced to the team, office facilities and VLC's tools. Graduates will be guided by a mentor, with additional support from our experienced team. Graduates will participate in a general training course and a training session on the VLC Zenith model. Broader in-house training will include topics such as Software (including GIS), Excel, Report Writing and Professional Communication skill development.
Rewards and benefits
VLC has a diverse and vibrant culture that supports individual growth and offers regular onsite social events. We provide graduates with the opportunity to continue their studies whilst also engaging in on-the-job training with a dedicated specialist on a day-to-day basis. With an environment of learning, VLC offers an employee training program, regular feedback and the opportunity to identify areas of growth through the performance review process. VLC supports the professional development of graduates by providing access to relevant training and industry expertise as well as opportunities for networking.
What VLC look for
VLC seeks bright, motivated and meticulous graduates with interest in transport engineering, transport planning, transport economics, or mathematics to support transport infrastructure and planning projects, undertaken in our Brisbane, Sydney and Melbourne offices. The types of skills and qualifications we are looking for include:
An interest in and understanding of transport
Advanced numeracy skills
Very good computer skills with a proven ability to learn new software, tools and techniques
Excellent problem-solving skills
A meticulous, well organised, methodical approach to your work
A team player mentality
Excellent personal time and task management skills
Graduate status: must be in the final year of study, working towards completion of a bachelor degree or Masters degree from engineering (civil and other), applied mathematics, statistics, or related disciplines
The application process
With a selection process based on merit, VLC is committed to the equal treatment for all applicants exhibited by ethical decision making, procedural fairness and a great respect for diversity. The recruitment process includes the submission of a CV, transcript and cover letter/email followed with an interview and practical test for selected candidates. Suitable candidates will be provided with a letter of appointment, a job description and a contract of employment, outlining clear terms and conditions and unsuitable candidates will be notified via email once the positions have been filled.