"Just within my first year here at VLC, I was extremely fortunate to be involved in exciting and challenging projects such as the Pacific Motorway Business Cases and the Infrastructure Australia Audit. The VLC graduate program has helped me to kickstart my career in transport modelling in the best way possible."
Venuri
Consultant
"I've found the Graduate Program to be an enriching and exciting experience. I am constantly learning new and diverse concepts from the training programs and my colleagues share their wealth of knowledge in transport modelling, so my technical skills are rapidly developing. Plus the people here are friendly and professional, which makes it a great place to work."
Felicity
Consultant
"I enjoy working at VLC because of the close and supportive environment provided by my supervisor and practice leader as well as the other staff at the Sydney office. The diversity of tasks and learning opportunities available which makes it a very unique and enjoyable experience."
David
Undergraduate Transport Analyst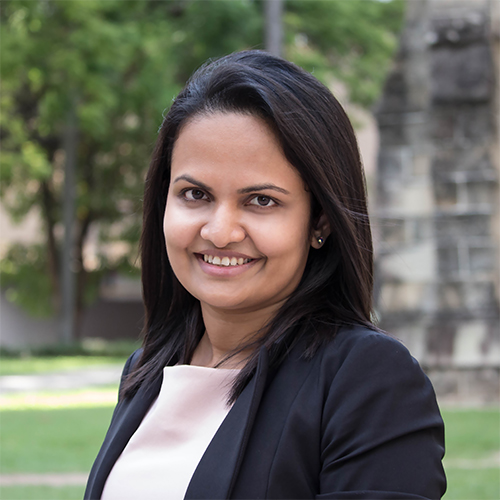 "VLC is great consulting company with a great company culture. As someone who is coming from a research background, VLC provided me with a smooth and enjoyable transition from academia to industry. VLC has allowed me to gain exposure to different disciplines across the organisation and develop a diverse skill set."
Hasitha
Consultant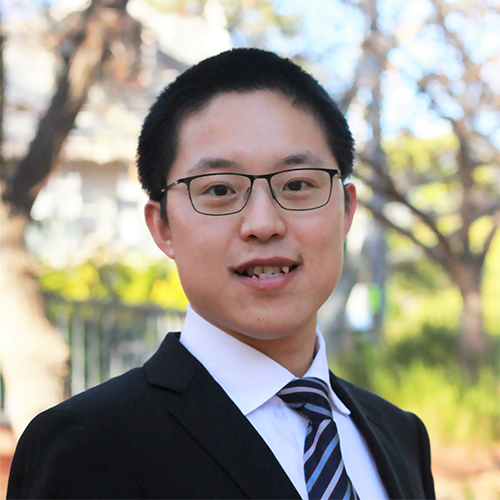 "Thanks to my mentor and other colleagues at VLC I have been overwhelmed with professional training in real industrial projects. As a Graduate Transport Analyst, I help to analyse traffic counts with Python, maintain traffic network with QGIS, process demographic data with advanced Excel and so on."
Yanming
Consultant
Overview
Our Graduate Program has been designed to help you grow your career in exciting and inspiring ways. Working alongside skilled staff across a wide range of areas, you will have the opportunity to work on interesting projects and enjoy a variety of social and networking events in an environment which fosters diversity, knowledge and growth.
With a commitment to training and development, VLC offers both on the job and formal training that promotes learning in a wide range of technical and non-technical areas.
Who we're looking for
Our graduates are people who:
Can generate new, innovative ideas and solutions to help drive success in one of the largest specialist transport planning consultancies in Australia
Are excited to contribute to the next generation of transportation solutions for Australian regions and cities
Are bright, highly motivated and add something special to our diverse workforce
Where you'll work
Our graduate roles are based in our Sydney, Melbourne and Brisbane offices.
Are you eligible?
To be eligible to apply for the VLC Graduate Program, you must:
Have completed your undergraduate or postgraduate studies in the last 3 years, or currently be completing them
Have Australian citizenship or permanent residency (including New Zealand citizenship) at the time you apply
Diversity & inclusion
To us, diversity is about attracting and retaining talented people who bring a broad range of skills, experiences, leadership styles and capabilities.
VLC values a harmonious workplace and embraces a wide diversity of people. We respect the contributions of people with a broad range of abilities, experiences and perspectives, and those from a variety of different cultural origins. Recognising diversity as a strength, we do not discriminate based on personal characteristics such as gender, age or sexual orientation.
How the VLC Graduate Program works
You will support experienced team members by working on projects of various scales and complexities for both private clients and across all levels of government and be exposed to transport modelling, economics and planning, including travel demand and demographic forecasting.