Independence, excellence & innovation.
Join our talented and vibrant team and help solve challenging and complex transport problems to help shape Australia's future.
Work alongside some of the industry's leaders in transport planning, modelling, and economics.
Current opportunities Graduate program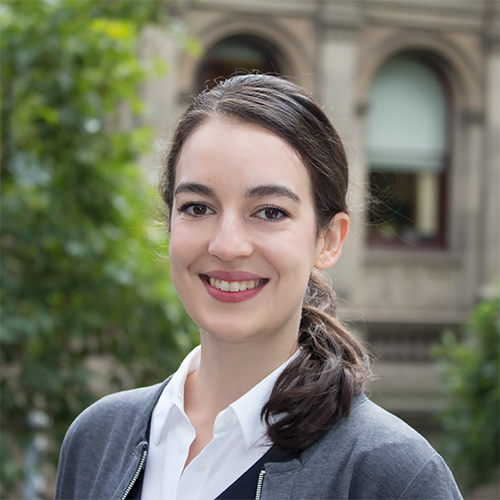 "At VLC, I get to work within a supportive team of professionals who come from a wide range of backgrounds. This means I learn something new from my colleagues every day, all while working on major city-shaping transport projects and helping to solve significant transport problems that will make our cities better places."
Lauren
Senior Consultant (Transport Planning)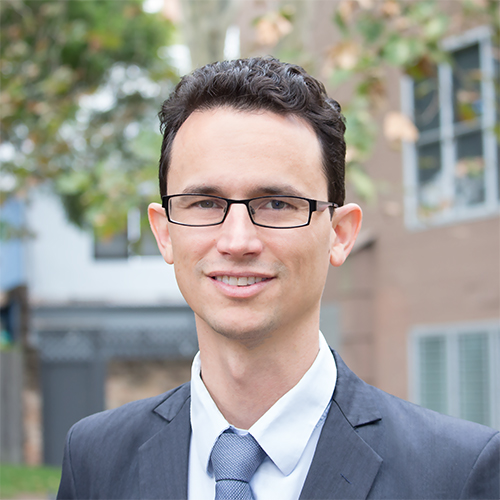 "The culture at VLC is very collaborative. I've been really impressed how people share knowledge across offices and projects. This means I have direct access to demand modelling experts and data tools across the firm to help me solve a really diverse set of challenges."
Daniel
State Director (NSW & WA)
VLC's culture, diversity and the friendly work environment motivate and inspire me. I'm proud to be a part of such a dedicated and driven team. I also love working for a company that is leading the future of transport modelling and offering their employees opportunities for growth and to acquire new skills."
Venuri
Graduate Transport Analyst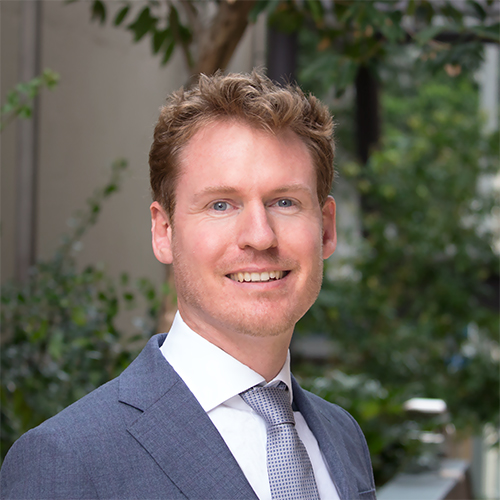 "At VLC, I enjoy the opportunity to apply myself to challenging and meaningful transport projects, while also being continually supported and challenged to develop new skills. VLC offers a professional, no-fuss, and fun work environment in which people are respected and technical skills are highly-valued."
Stuart
Principal Consultant (Transport Economics & Planning)
"The team culture at VLC is incredibly supportive and encourages the best out of me. I enjoy the balance between working on project delivery and having the time and support to develop new processes for analysing data, producing visualisations and improving efficiency."
Lawrence
Senior Consultant (Transport Modelling)
"I like the environment of learning. As well as constantly developing new skills on the job we are encouraged to learn from our peers and discuss the latest industry innovations
Caitlin
Consultant
"My role at VLC offers three fundamental things I look for in a role: Great work environment, intellectual freedom, and the incentive to pursue technical excellence. When you add a great team and an engaging company culture to the first main advantages, it becomes a really hard-to-beat position."
Pedro
Principal Consultant (Model Development)
"I've always enjoyed working with a dynamic and motivated team. At VLC, this starts from the top, where CEO Tim Veitch inspires work colleagues through his knowledge, energy and drive. Also, I've been fortunate to be involved with the planning for major transport infrastructure projects."
Aaron
Principal Consultant (Transport Advisory)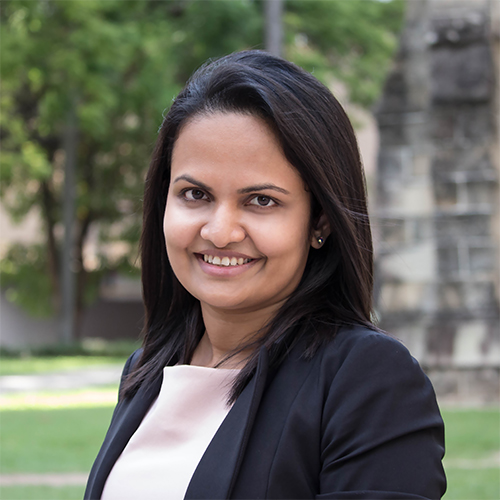 "VLC is a great consulting company with a great company culture. As someone who is coming from a research background, VLC provided me with a smooth and enjoyable transition from academia to industry. VLC has allowed me to gain exposure to different disciplines across the organisation and develop a diverse skill set."
Hasitha
Graduate Transport Analyst
"I consider integrity and team work the most important values to live by; working for VLC where these values are central to everything we do makes for a good fit!"
Liz
State Director (VIC & ACT)
A diverse team
VLC values a harmonious workplace and embraces a wide diversity of people. We respect the contributions of people with a broad range of abilities, experiences and perspectives, and those from a variety of different cultural origins. Recognising diversity as a strength, we do not discriminate based on personal characteristics such as gender, age or sexual orientation.
VLC is a diverse team with over 50 professionals from 26 different backgrounds.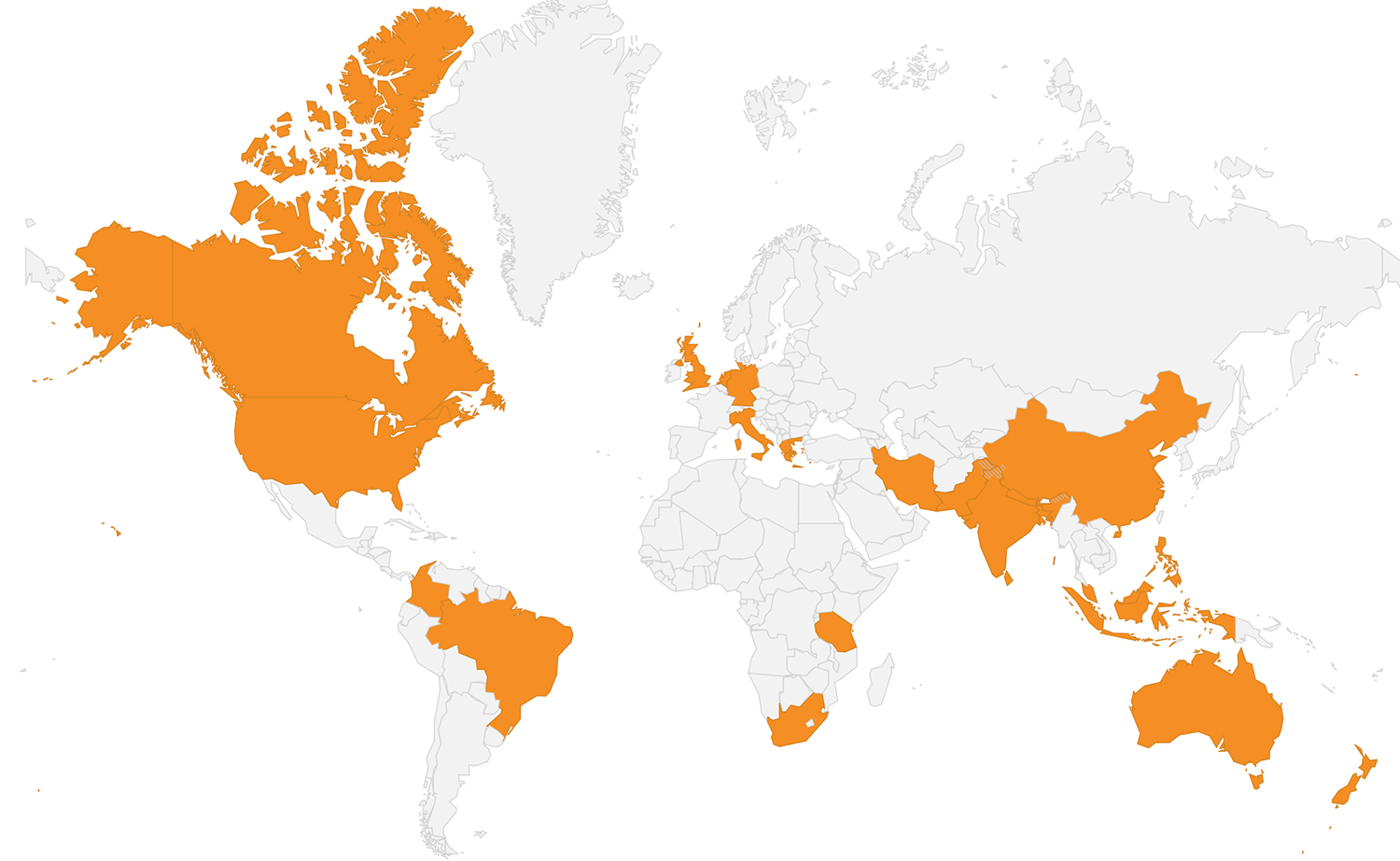 We value our people
VLC is growing but still small enough to treat you like an individual. Every staff member is allocated a training program, encouraged to participate in industry events and in a variety of learning opportunities to further develop their skills.
With family-friendly values, we respect personal and parental leave commitments and offer flexible working arrangements (including part-time roles). We will top up paid parental leave payments for primary carers to ensure that employees are receiving 90% of their base wage.
We have a 2 week shutdown period over the Christmas and New Year break for you to spend valuable time with your families and refresh for the new year.