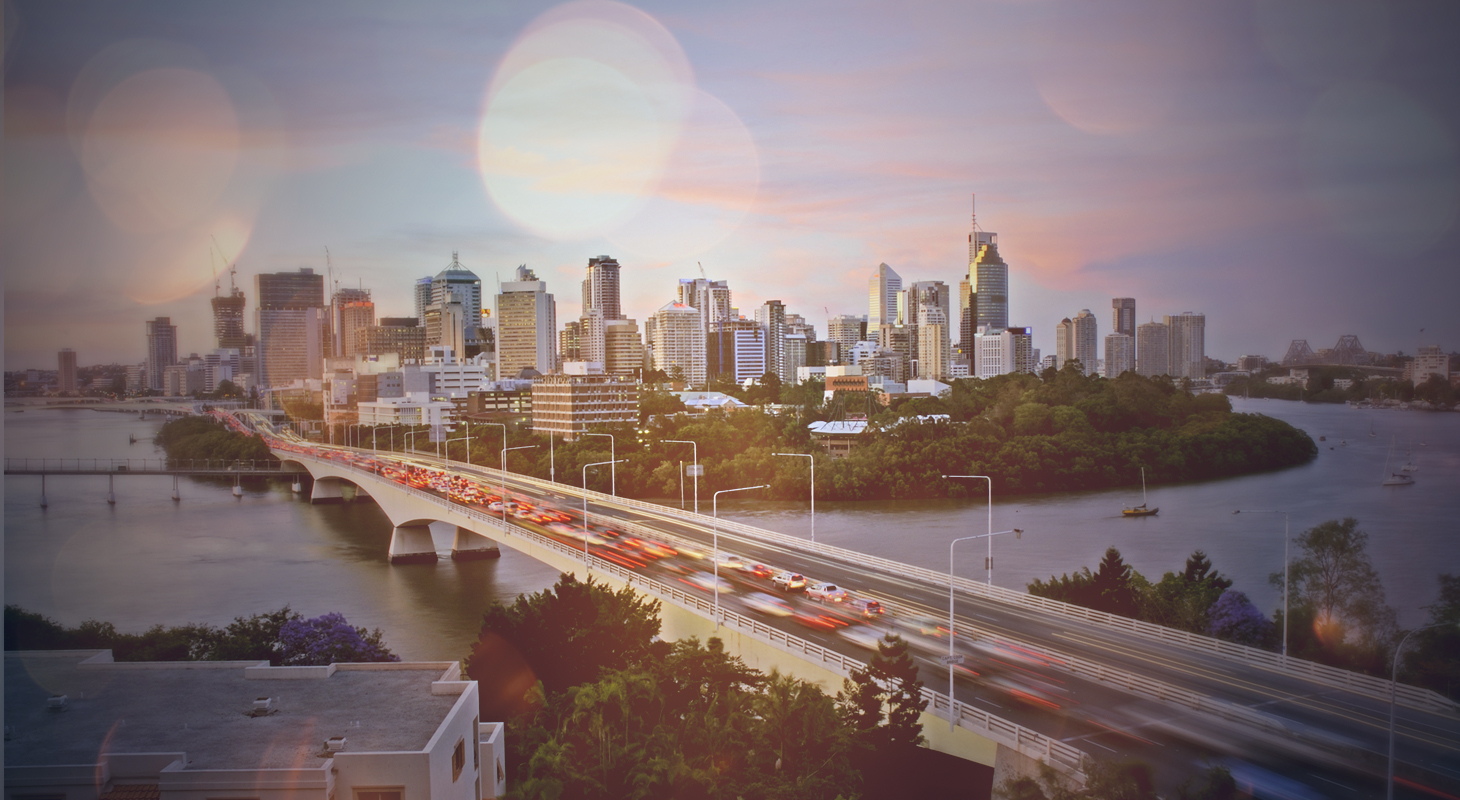 Michael Roth, VLC's new Principal Consultant (Mobility Policy)
25 September 2018
VLC is delighted to announce that pre-eminent transport policy expert, Michael Roth, will be joining the VLC team.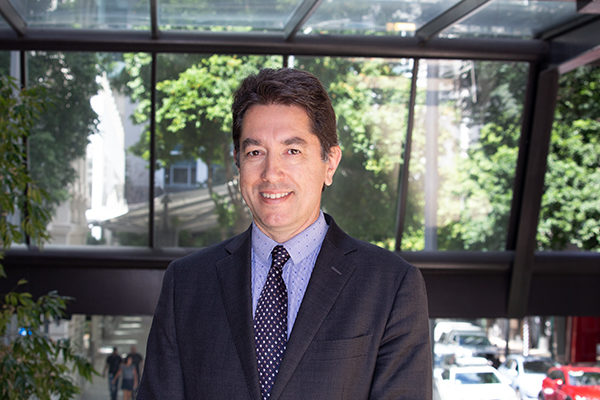 "Michael's singular career path over the last 25 years has led him to become an industry-leading expert in transport policy and operations. With a passion for sustainable transport, Michael is at the forefront of the integration of social, environmental and economic considerations into the complex decision-making process of transportation policy and planning," said CEO Tim Veitch.
At VLC, Michael will advise clients responsible for planning our cities' transportation infrastructure and services – significant decisions that have impact now, and for decades ahead. With the new age of mobility on our doorstep, devising a plan for moving a city's inhabitants in the most efficient way possible is a monumental task. Employing VLC's transport analytics to deliver evidence-based advice on policy and planning is something that Michael is looking forward to. Michael said, "VLC is a leader in the transport modelling and analytics community in Australia, so for me it provides a solid foundation to explore policy options and develop advice that will deliver real outcomes. I am excited by the emerging mobility services and driverless vehicles as they are a great opportunity for us to move beyond trend projections and develop more agile infrastructure and services."
Michael's experience across transport policy for all modes of travel is comprehensive. Most recently he spent ten years as the Head of Public Policy for RACQ, where he lobbied for better mobility outcomes and developed policies for their members. For many years Michael worked at Queensland Transport developing policy to manage congestion, reduce emissions and increase walking, cycling and public transport mode share. His operational experience was honed in various roles at Queensland Rail. Michael has also published numerous papers on mobility policies and infrastructure planning, given many keynote presentations and has appeared on national television in his capacity as an industry expert. He holds degrees in Engineering and Psychology.
We warmly welcome Michael to VLC and look forward to introducing him to our clients.