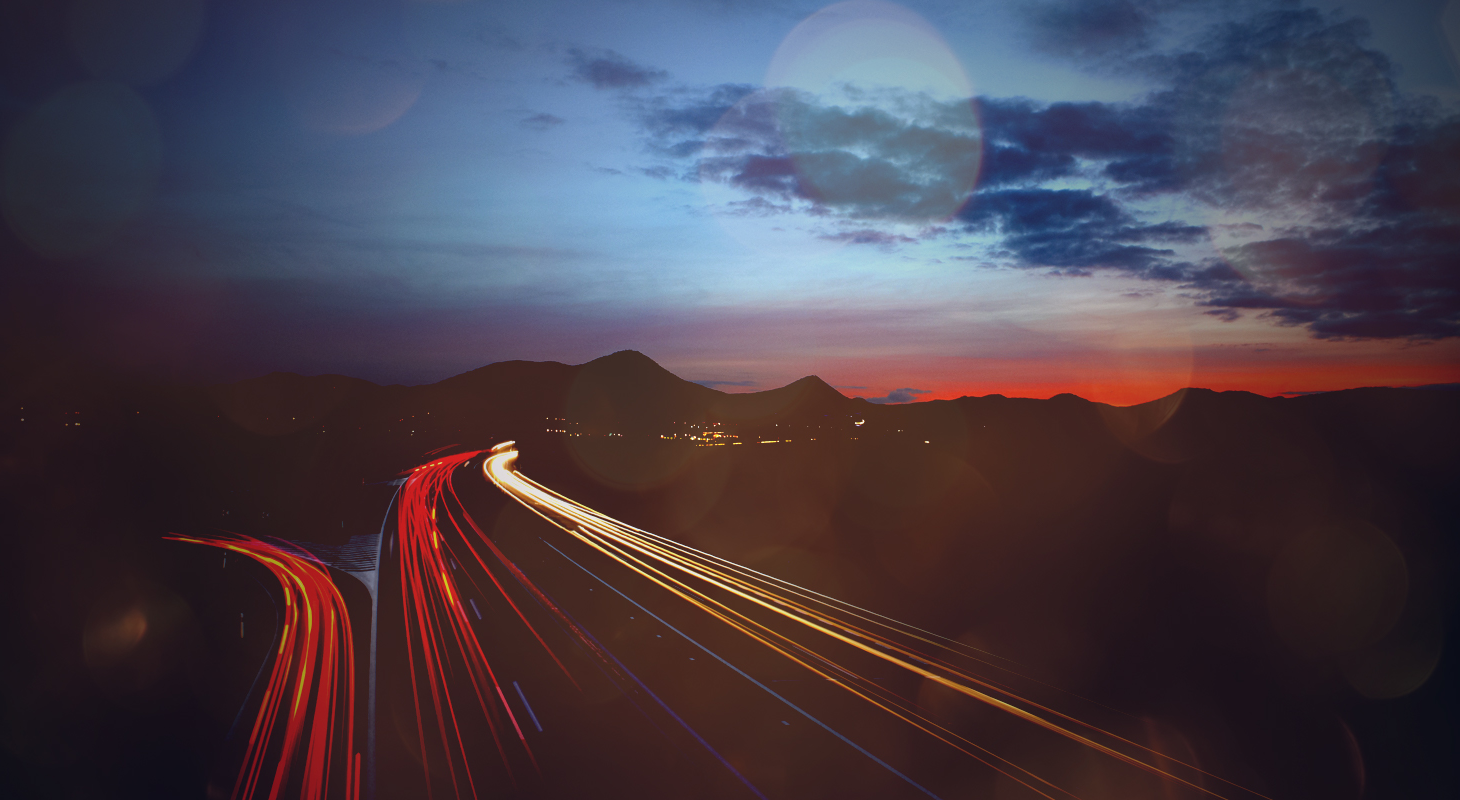 M1 Pacific Motorway – Eight Mile Plains to Daisy Hill
End client
Department of Transport and Main Roads
Location
As part of the National Land Transport Network, both the Australian and Queensland Governments are planning for and delivering major upgrades and improvements to the M1 Pacific Motorway between the Gateway Motorway and the New South Wales border. $749 million has been committed to upgrade the Eight Mile Plains to Daisy Hill section.
Client requirements
The Queensland Government commissioned VLC to undertake an options assessment and develop a Detailed Business Case for improvements to the Eight Mile Plains to Daisy Hill section of the M1 Pacific Motorway.
VLC undertook travel demand forecasts, a road network performance assessment and an economic appraisal.
Delivered outcome
VLC provided travel demand forecasts using Zenith, which informed the basis of the options assessment, a Detailed Business Case, economic and commercial analysis and social impact assessment. Road network performance including travel time benefit was also assessed using a Dynamic Traffic Assignment (DTA) model. These models underpinned the economic analysis which was also performed by VLC. VLC's work has been heavily peer reviewed and is informing decisions being made by the Department of Transport and Main Roads, Building Queensland and Infrastructure Australia.