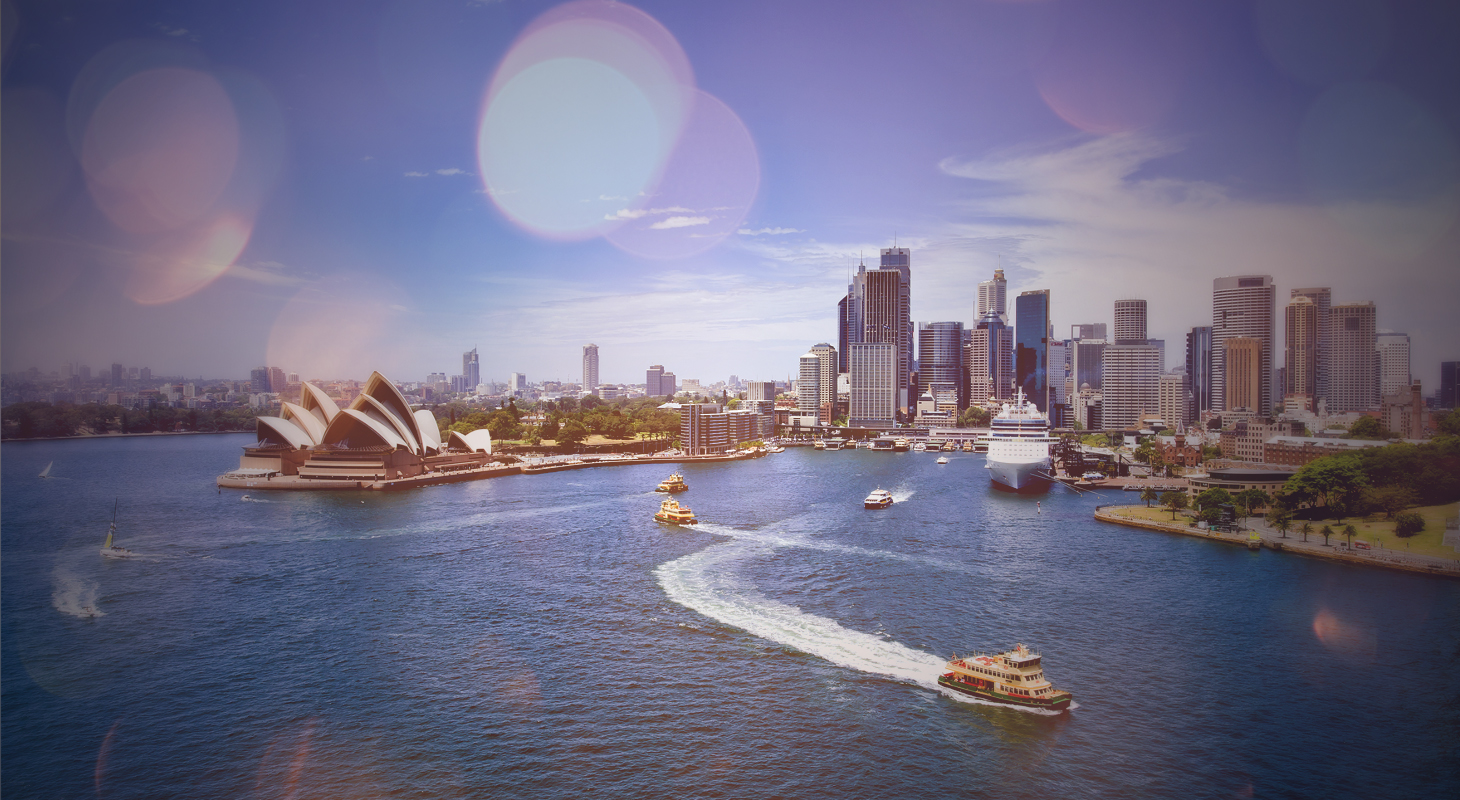 Sayand Sayanthaverl, VLC's new Principal Consultant
15 June 2020
It is with great pleasure that we welcome Sayand Sayanthaverl to VLC in the role of Principal Consultant in our Sydney office.
"Sayand has deep expertise in transport modelling, planning and economics. He is highly regarded by clients and contemporaries in the Sydney market and our team is excited that Sayand has chosen VLC to further his career," said VLC's Executive Director, Gavin Nicholls.
"I was attracted to VLC's strong reputation in the modelling and analytical space, and it's very exciting to have recently joined the organisation. I'm looking forward to working with NSW and national clients, helping them to navigate and interpret complex transport models," said Sayand.
Sayand has more than 15 years of experience, with most of those being in Sydney with a few short stints in the UK, QLD and the ACT. He joins us from PwC and prior to that he was with AECOM for more than ten years.
Welcome to VLC Sayand!