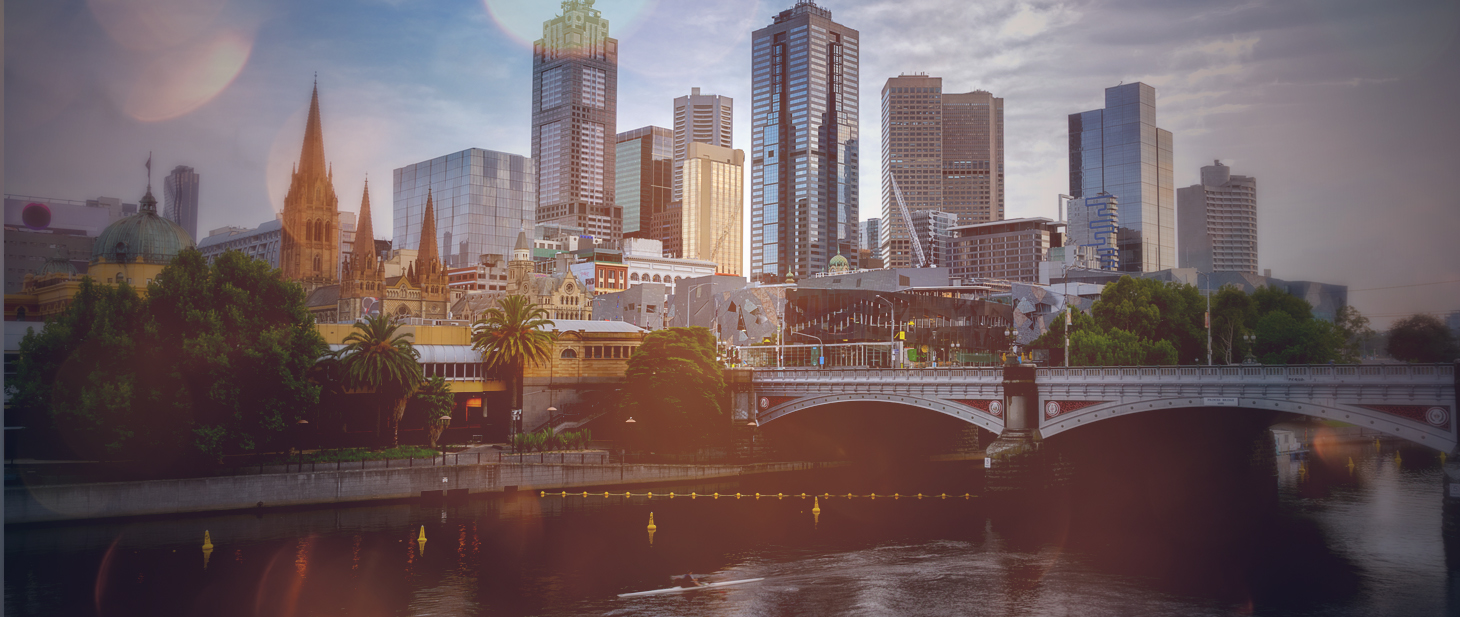 Aaron Alaimo
Principal Consultant (Transport Advisory)
Aaron is a Principal Consultant (Transport Advisory) and senior project manager, with a strong technical modelling background; with both local and international experience. Aaron brings together people from a variety of disciplines while taking practical steps and actions to understand and deliver the project. Aaron maintains close working relationships with clients and stakeholders and provides an interface between the client and technical staff.
Aaron has extensive public transport and road forecasting experience, having worked on the forecasts for the State of Victoria on the Melbourne Metro Rail Project, CityLink, EastLink, East West Link Needs Assessment (Sir Rod Eddington), East West Link – Stage 1, CityLink-Tulla Widening, EWL Western section, West Gate Tunnel, M80 upgrades and North East Link.
Aaron has expertise in toll road traffic and revenue forecasting, options assessment, rapid appraisal and business case development, market-led proposal evaluation, environmental effects statements, strategic road network planning, transport/land use planning and model development.
Aaron holds a Bachelor of Engineering (Civil) from Monash University. He was an active member of the City of Whitehorse Bicycle Advisory Committee (CoWBAC) providing community input to assist the City of Whitehorse in planning and providing a safe, convenient cycling environment for the community and maintaining and encouraging participation in cycling.