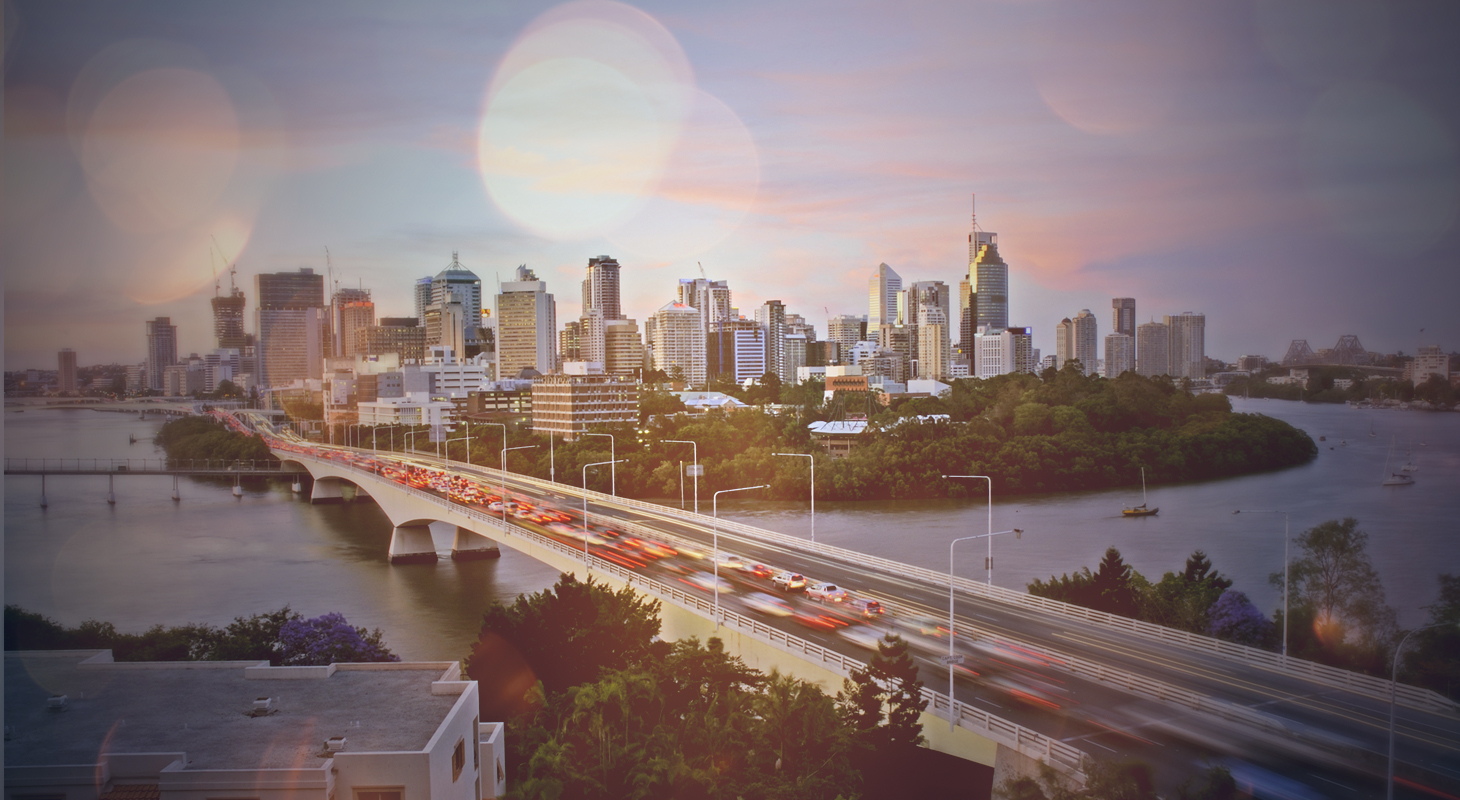 David Balfe
Principal Consultant (Transport Advisory)
As a Principal Consultant (Transport Advisory), David is responsible for managing the delivery of VLC's modelling and economics services within individual projects. He ensures that our approach is tailored to the needs of our clients, and translates the technical results of our models into actionable information for decision makers.
David joined VLC in late-2014 after five years in the Queensland Public Service. He has worked in a diverse range of roles, covering public transport planning, strategic transport planning, data analysis, modelling, project management, and leadership. His project experience covers public transport operational management, strategic planning, public transport and highway forecasting, toll road forecasting, and major project business case delivery.
This diverse experience makes David a flexible and adaptable resource, able to work across VLC's full spectrum of transport advisory services.
David holds a Bachelor of Urban Development (Urban and Regional Planning) from the Queensland University of Technology.