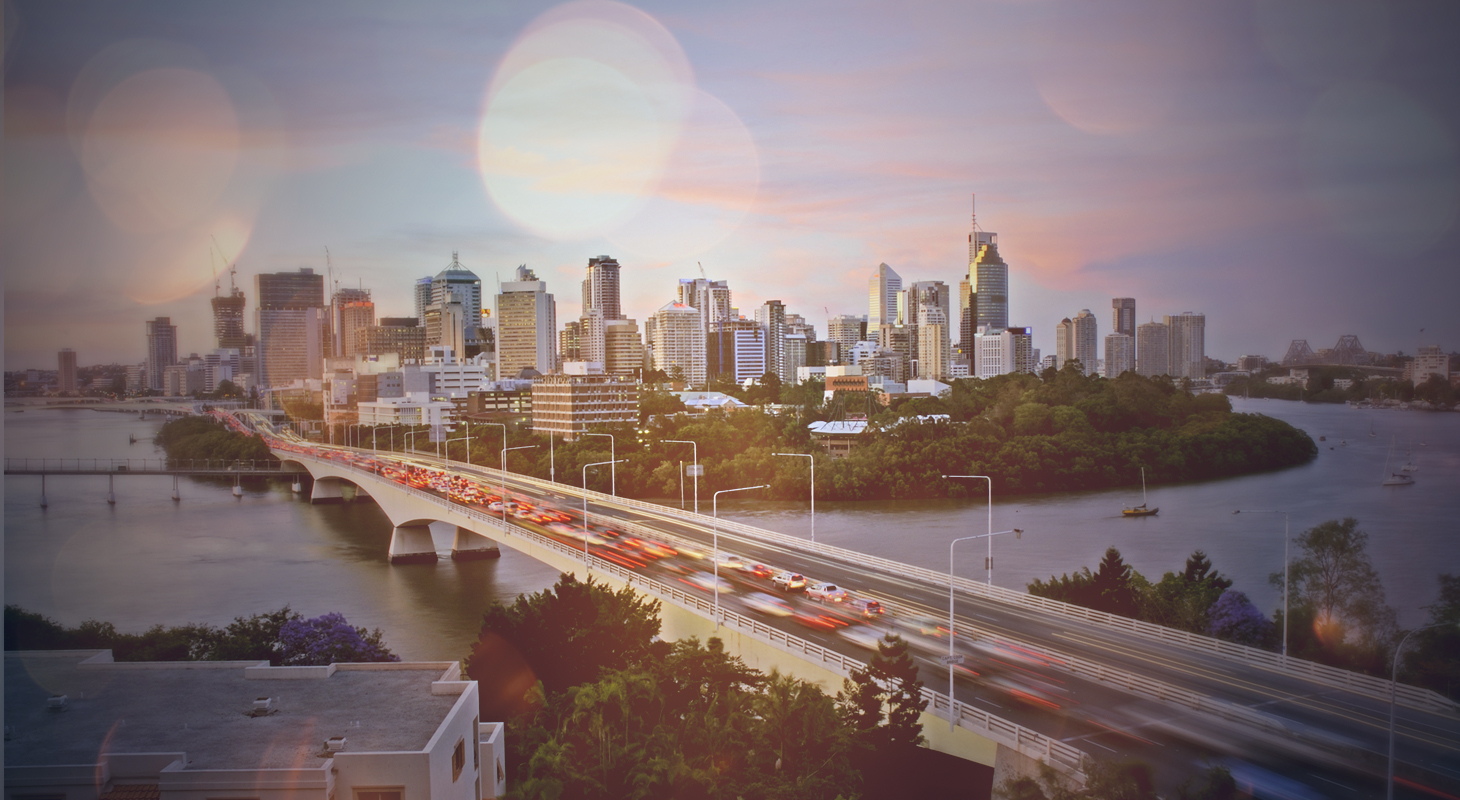 Gary Hunter
Principal Consultant (Transport Advisory)
Gary leads a team of modellers/analysts under-taking predominantly infrastructure planning studies for Local and State Government clients. He and his team also undertake Traffic Impact Assessments and provide urban planning advice including proposals for active transport facilities.
Gary has over 42 years professional experience in all facets of transport infrastructure; from planning, through design to construction and operational management. This experience has been gained through a mix of government, local government and consultancy employment in Australia, New Zealand and Hong Kong.
In his 20 years with VLC, Gary has been involved in a wide range of transport planning studies across Southeast Queensland, which have provided him with a detailed knowledge of both development and infrastructure planning intentions throughout the region. In addition to transport modelling and transport planning, Gary has developed skills in traffic engineering, road safety, traffic impact assessment and demographics.
Gary has a Bachelor of Engineering (Civil) and a Master of Engineering Science (Highways).