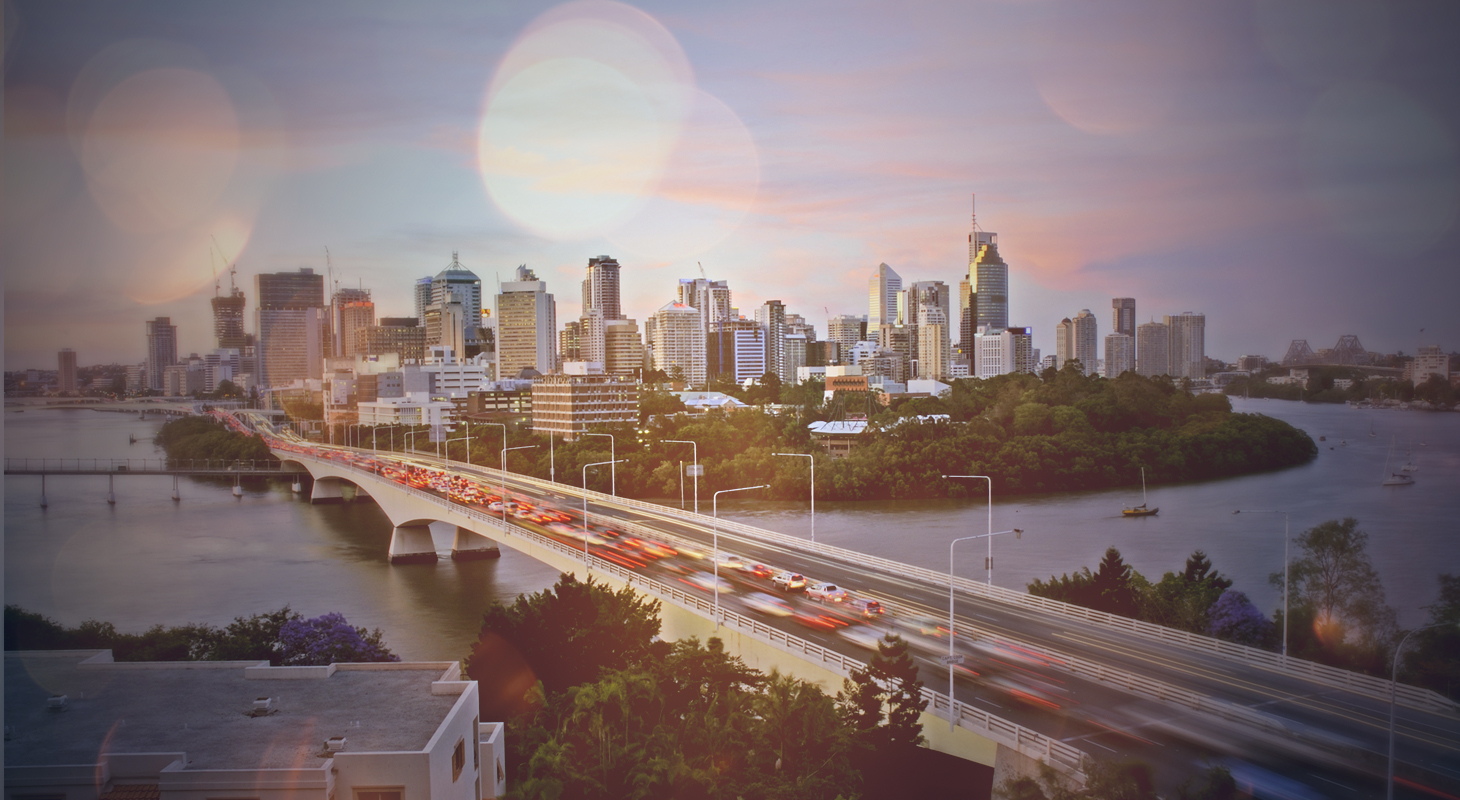 Gavin Nicholls
State Director (QLD)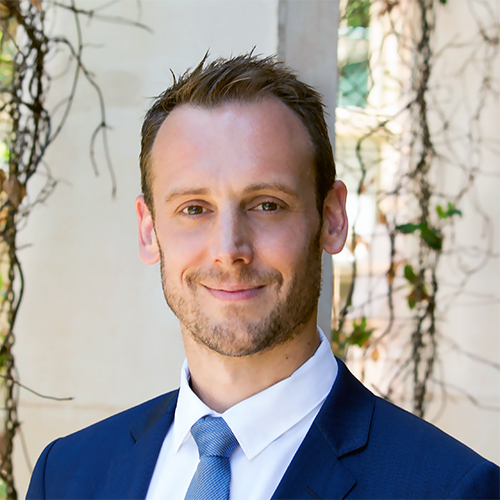 Gavin oversees the provision of advice and services involving transport modelling, project evaluation, economic assessment and transport planning to clients with interests in Queensland.  
Gavin has a range of experience working in government and the private sector in transport planning and project evaluation with a focus on high-profile, complex projects. Most recently with the Queensland Government he was the Project Director, securing $5.4 billion for the Cross River Rail project. Prior to this, he gained valuable experience leading technical teams and played a significant role in delivering Connecting SEQ 2031, the first integrated regional transport plan for south east queensland in more than decade. He began his career consulting in the private sector in traffic engineering, transport modelling and transport planning.
Gavin holds a Bachelor of Engineering (Civil) and Master of Business (Applied Finance).