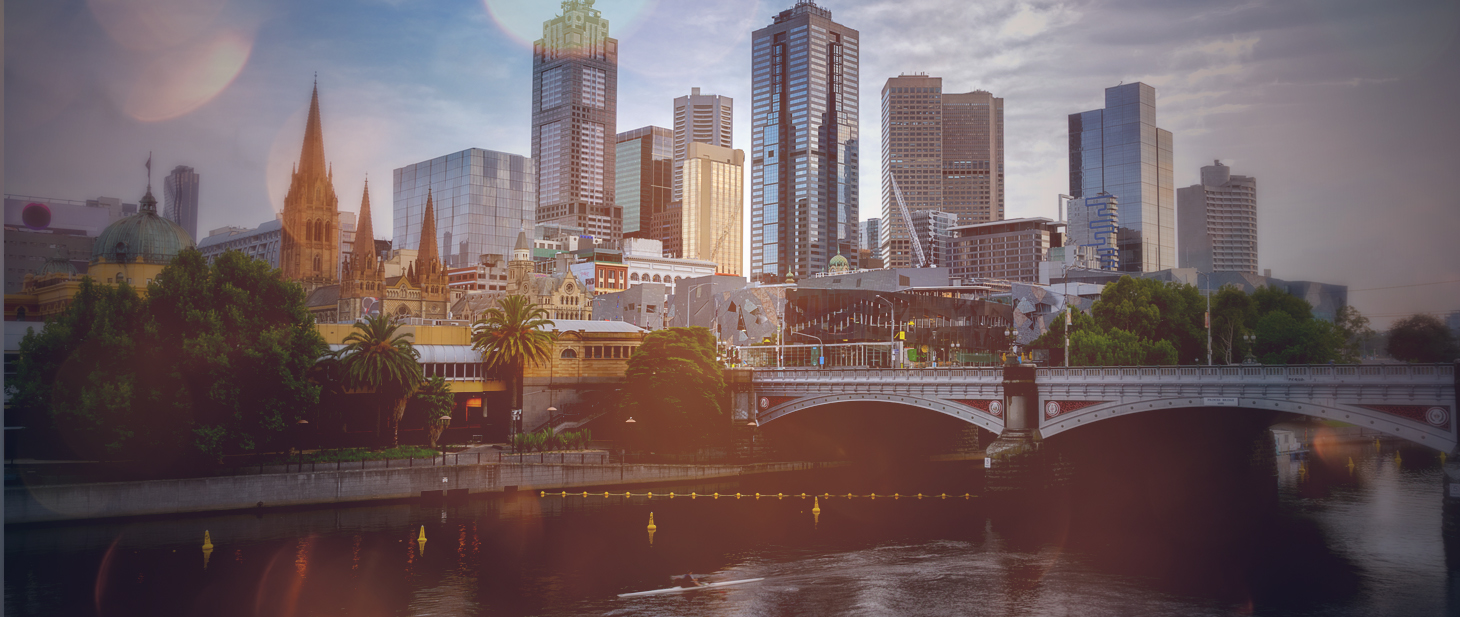 Harry Smithers
Consultant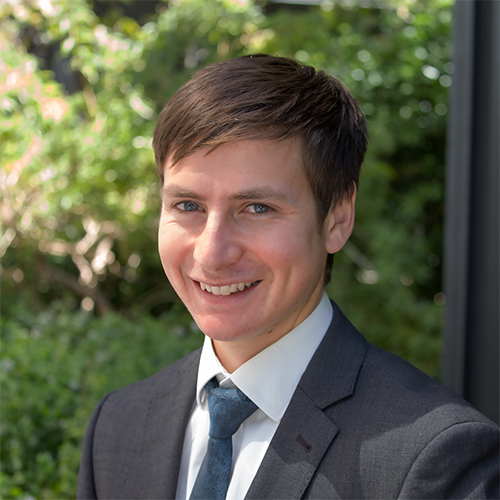 As a Consultant, Harry's role at VLC is to utilise and maintain the Zenith models to provide cutting edge analysis for our clients.
Since starting his career in transport in 2015, Harry has worked on a variety of significant road and public transport studies around Australia. Most recently, this included the preparation of the North East Link business case. Previously, Harry worked for Transurban and was involved in traffic forecasting and a road user pricing study.
Harry holds a Bachelor of Science and a Masters of Engineering (Civil).