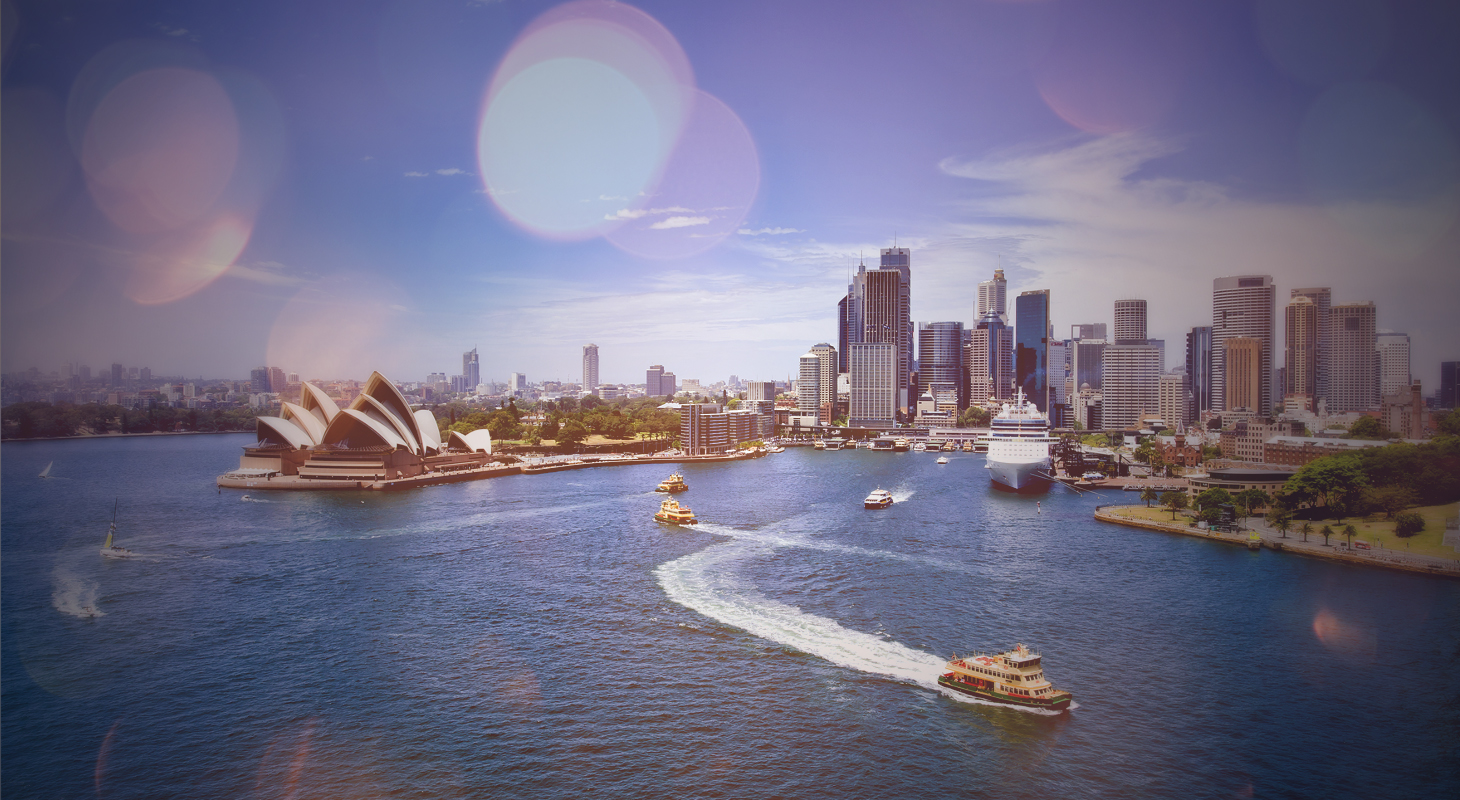 James Waldersee
Graduate Transport Analyst
Responsible for supporting project delivery teams. This support could involve a multitude of tasks such as the maintenance and management of transport models using GIS software, analysis of demand forecasts, or the processing of transport statistics.
James joined VLC in 2019 after completing his Masters in Planning at UTS, Sydney. He also holds a Bachelor of Science from the University of Sydney, majoring in Geography. These have given James a broad understanding of the built environment and how it influences people and their behaviour. He has also developed technical skills, particularly in GIS.
James brings professional experience from a variety of disciplines, including administration, stakeholder engagement, technical writing and quality management.  He previously worked at Foodora, where he was responsible for the induction of new contractors and helped to improve the company's safety systems and policies.