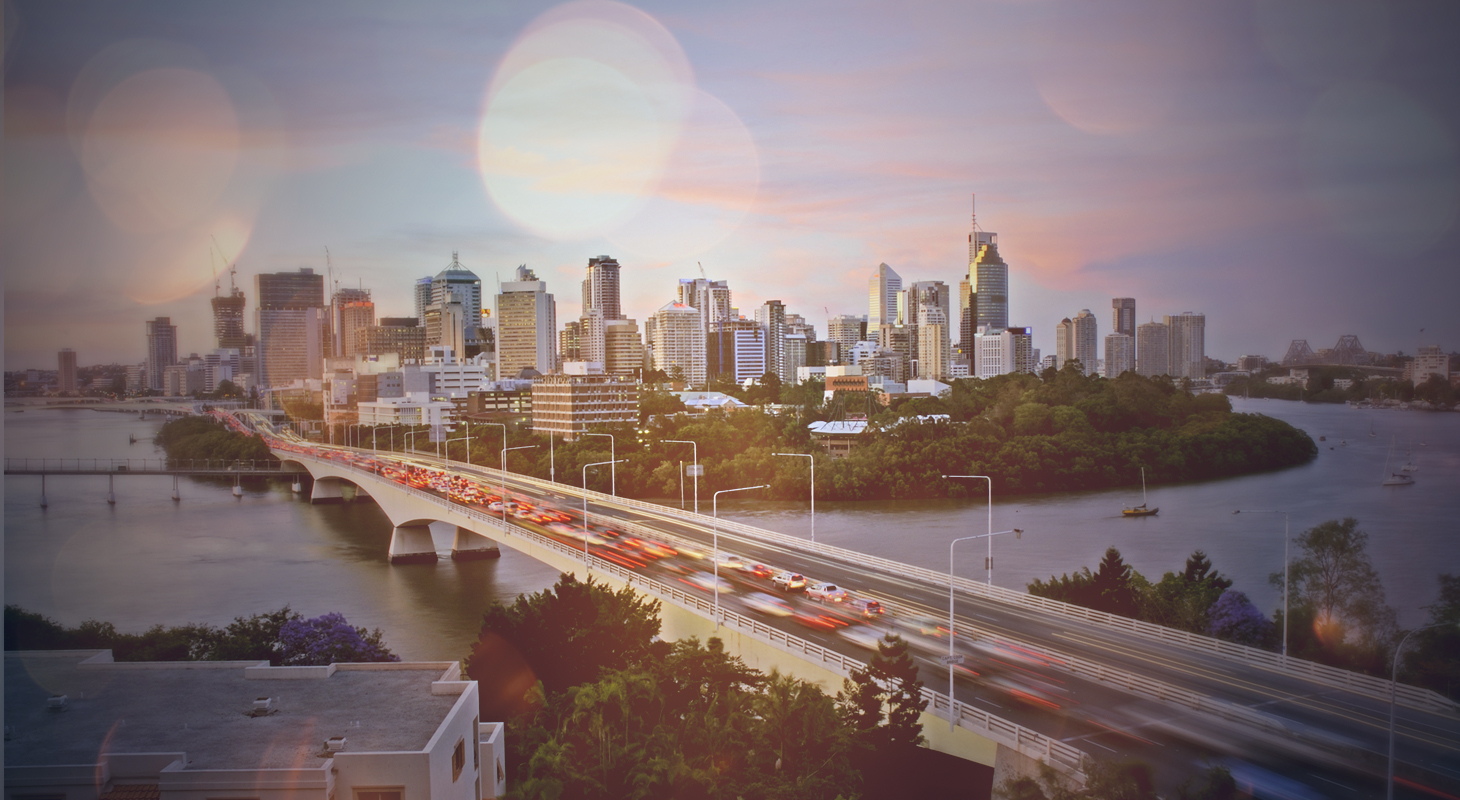 Jason Treloar
Consultant (Software Development)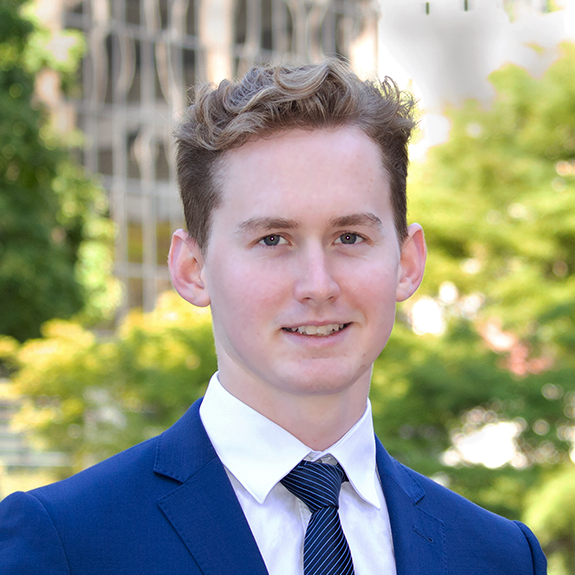 As a Consultant (Software Development), Jason's role is to develop models and tools for the transport and outdoor audience measurement sectors, as well as support other areas that enhance VLC's modelling and planning capability.
Jason joined VLC in April 2019. He was previously at Capgemini where he helped deliver a range of projects spanning migration of backend systems through to data engineering on cloud platforms. Jason's versatility and varied experience allows him to comfortably develop solutions utilising the best fit technology for the job while also seeing opportunities for improvement.
Jason graduated with a Bachelor of Science, with an Extended Computer Science major from the University of Queensland. He has also completed a multitude of industry certifications and enjoys developing embedded IoT systems during his free time.