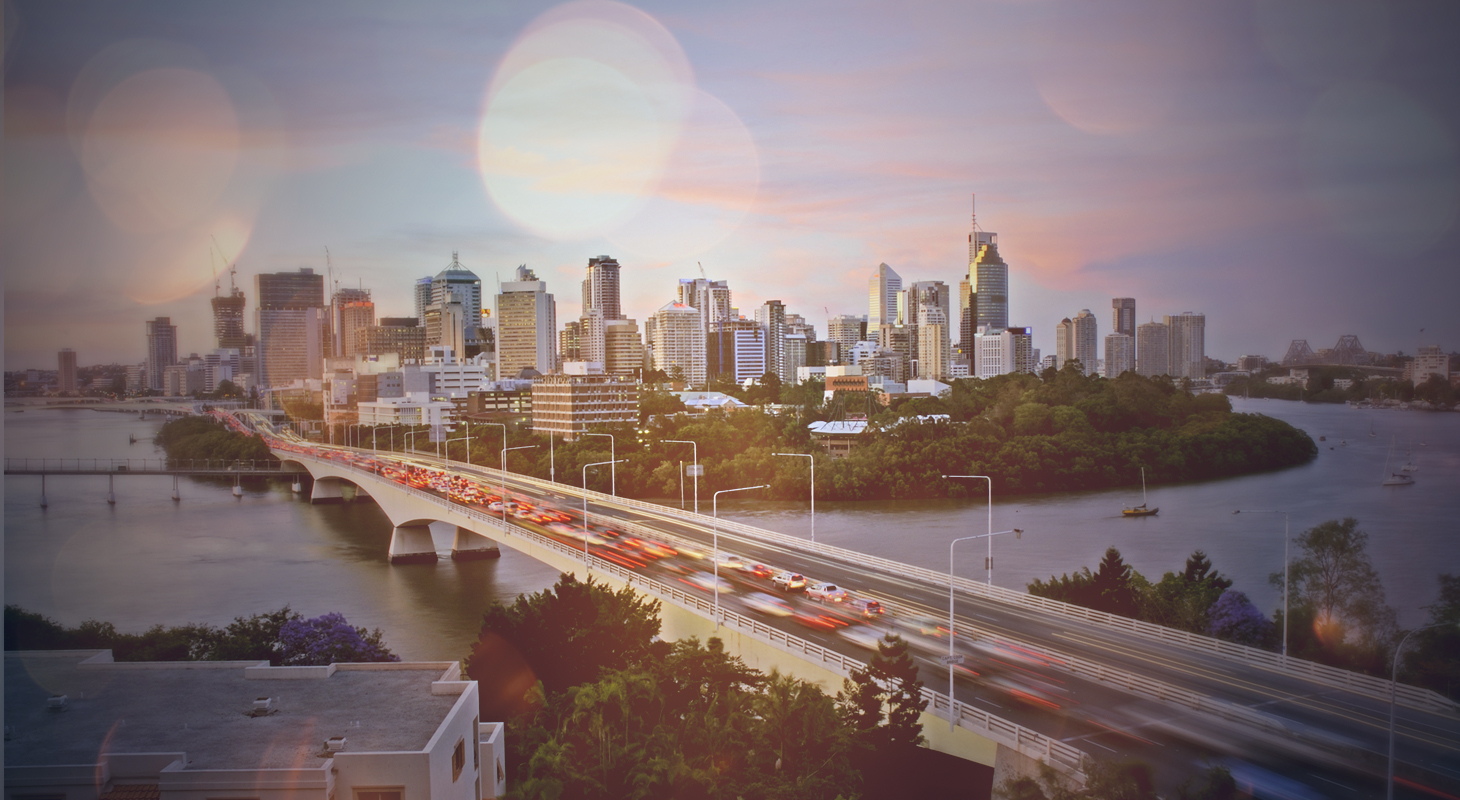 Lalitha Iyer
Office Manager | Finance Assistant
As an Office Manager, Lalitha is responsible for ordering office equipment, order catering, managing incoming and outgoing emails and records. As a finance assistant, she is responsible for providing effective and efficient financial support to the Finance Manager.
Lalitha has a combined experience of 8 years into Logistics/Supply chain and into administration role. She is highly focused with a comprehensive understanding of logistics, customer service and general office administration. One of Lalitha's key skills is to efficiently maximize optimum resources in the day to day activities adding value to operations.
Lalitha holds a Bachelor of Commerce and postgraduate qualification in Chartered Finance Management.