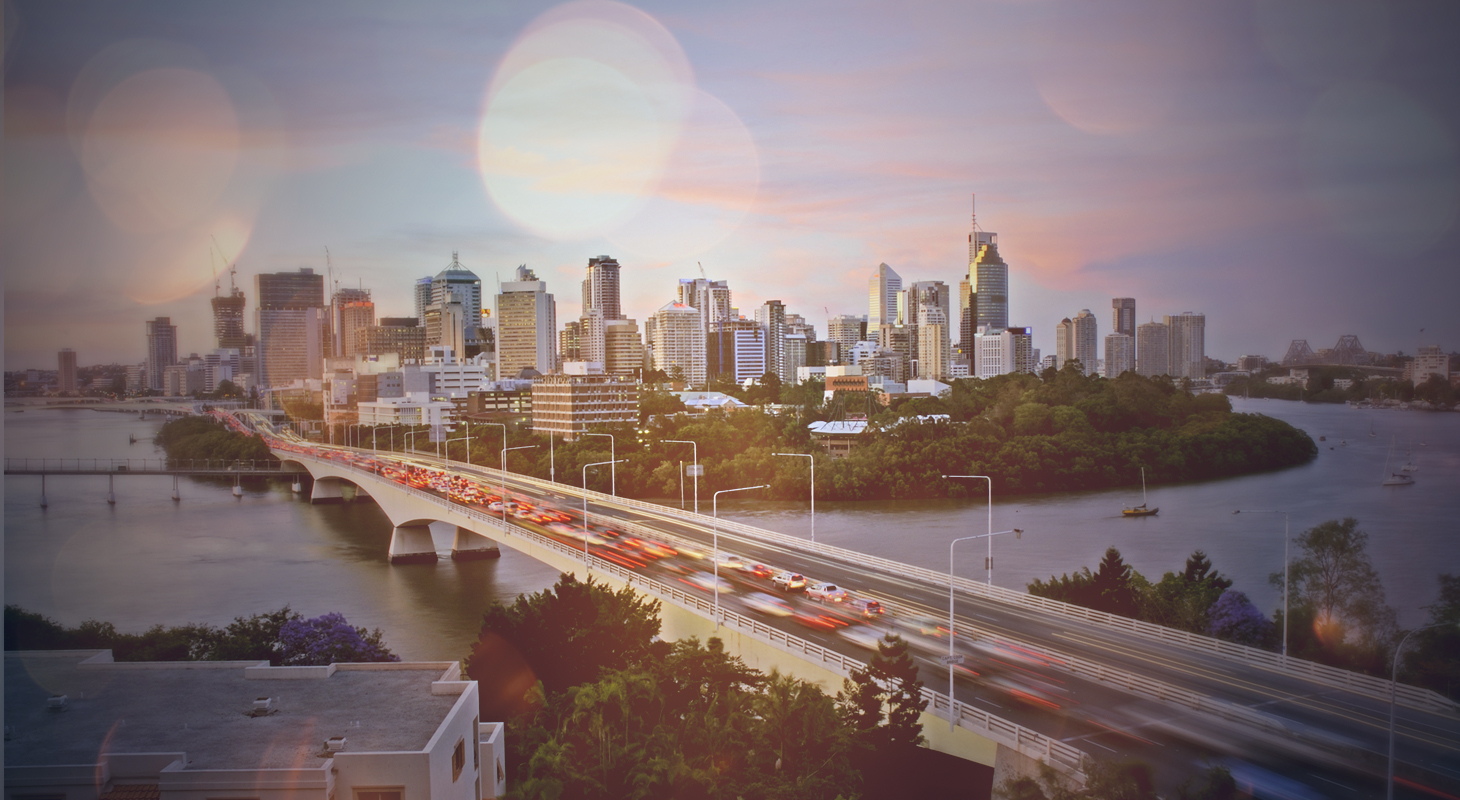 Michael Roth
Principal Consultant (Mobility Policy)
As Principal Consultant (Mobility Policy), Michael leads a range of transport policy projects. His role is also to assist our planners and modellers to ensure their projects answer the right questions and to contribute to our Future Transport Lab.
Michael joined VLC in 2018 after 10 years at RACQ where he led the Public Policy team and advocated for a safer, more affordable and sustainable transport system on behalf of the 1.7 million members. His expertise spans strategy and public policy development, project delivery and social, environmental and economic analysis across all modes of transport. Key achievements include the COAG Urban Congestion Review, Smart Travel Choices for SEQ Green Paper and TravelSmart Behaviour Change Program while at Queensland Transport and the RACQ EcoDrive and Bridging Brisbane projects. Michael's focus is on addressing sustainability and congestion with evidence-based solutions that address community concerns and stand the test of time.
Michael holds a Bachelor of Manufacturing Engineering, a Bachelor of Arts (Honours) in Psychology and a Graduate Certificate in Professional Management.