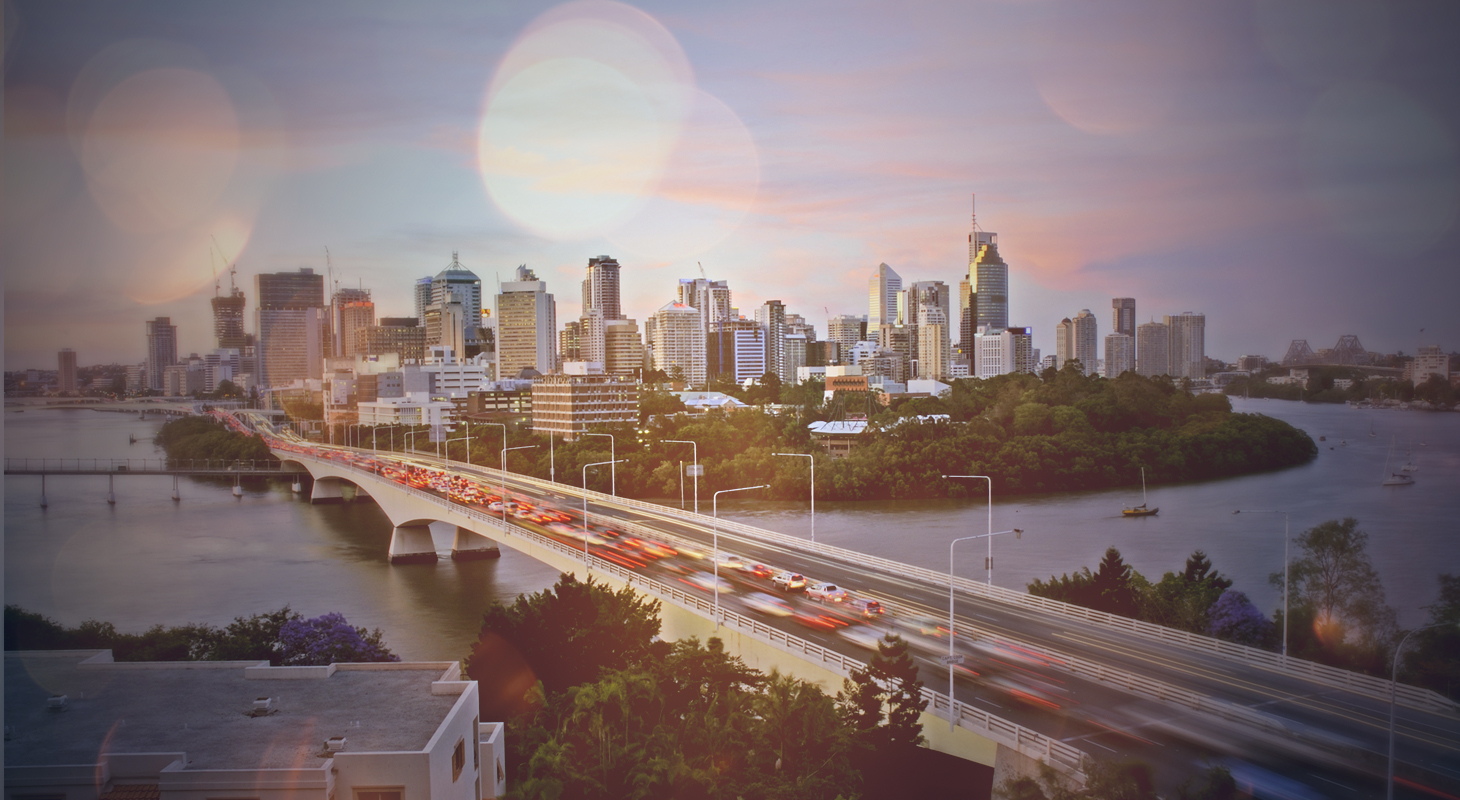 Ned Hoy
Graduate Software Developer
As a Graduate Software Developer, Ned is working on maintaining and improving VLC's transport modelling software. He also works with the modelling team to resolve issues and implement new features.
Prior to joining VLC, Ned studied at The University of Queensland, where he also worked as a tutor. He's adept at writing good quality, correct software, which is essential for the efficient delivery of high quality client outcomes.
Ned holds a Bachelor of Science (Computer Science) and Mathematics.