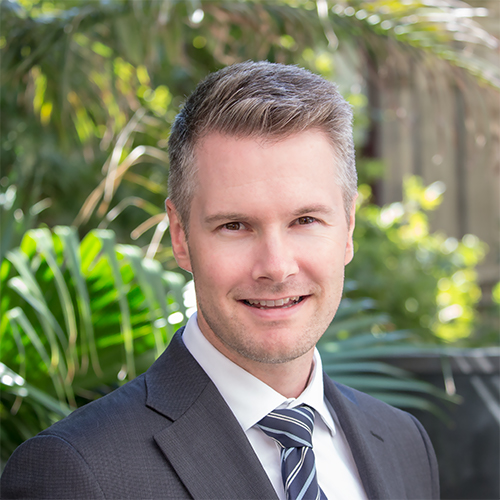 Nick Veitch is a Director and sits on the Board of VLC.
He held several positions within VLC from 2004 through to 2018, including Model Systems Manager & Senior Transport Modeller and later spent four years as the Chief Operating Officer. He brings a vast amount of experience and expertise to the VLC Board.
In 2018 Nick commenced a new role as Chief Executive Officer of Indicatrix, a company that has a strong and ongoing relationship with VLC. With a data analytics foundation across both companies, there are various synergies and opportunities for partnership.
Nick holds an MBA (Executive) from RMIT and is a member of the Australian Institute of Company Directors.