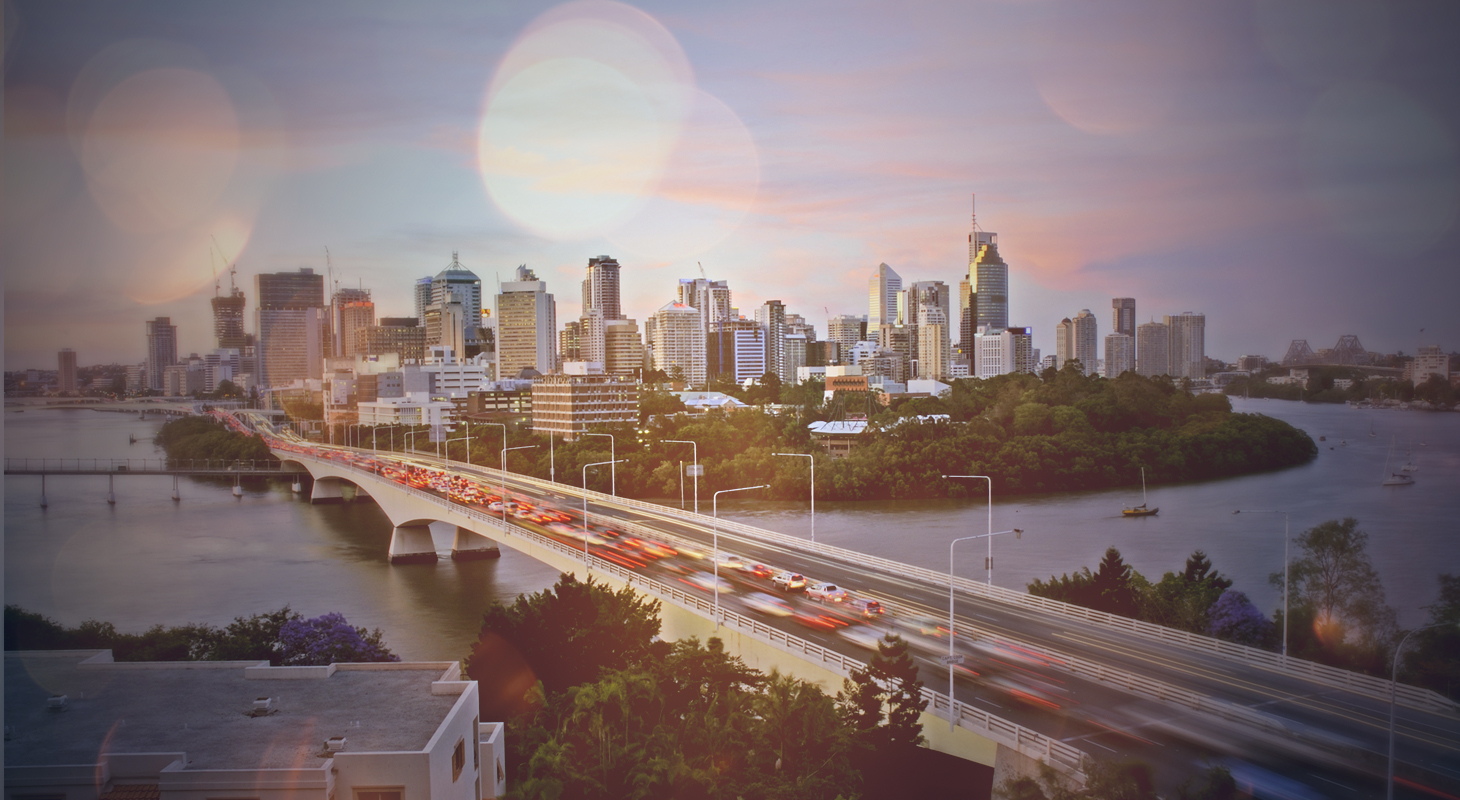 Paola Becerra
Marketing Executive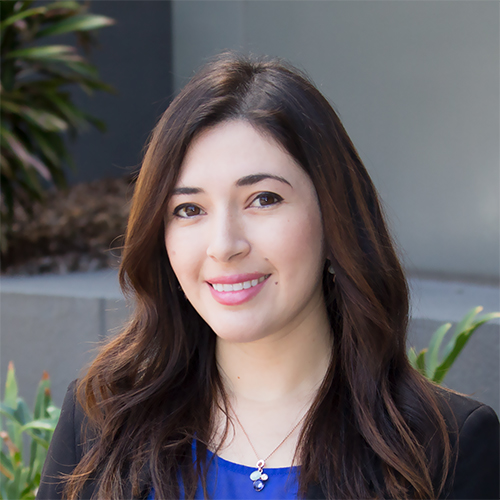 As VLC's Marketing Executive, Paola is responsible for the development and delivery of VLC's internal and external messages, strategies and initiatives.  
Before joining VLC in 2016, Paola worked as the Marketing Manager for a Financial Planning firm. Paola has also worked as a Project Manager for the Social Marketing Department of Griffith University and as a Copywriter for a worldwide advertising agency.   
Paola holds a Bachelor of Advertising and a Master's Degree in Marketing.