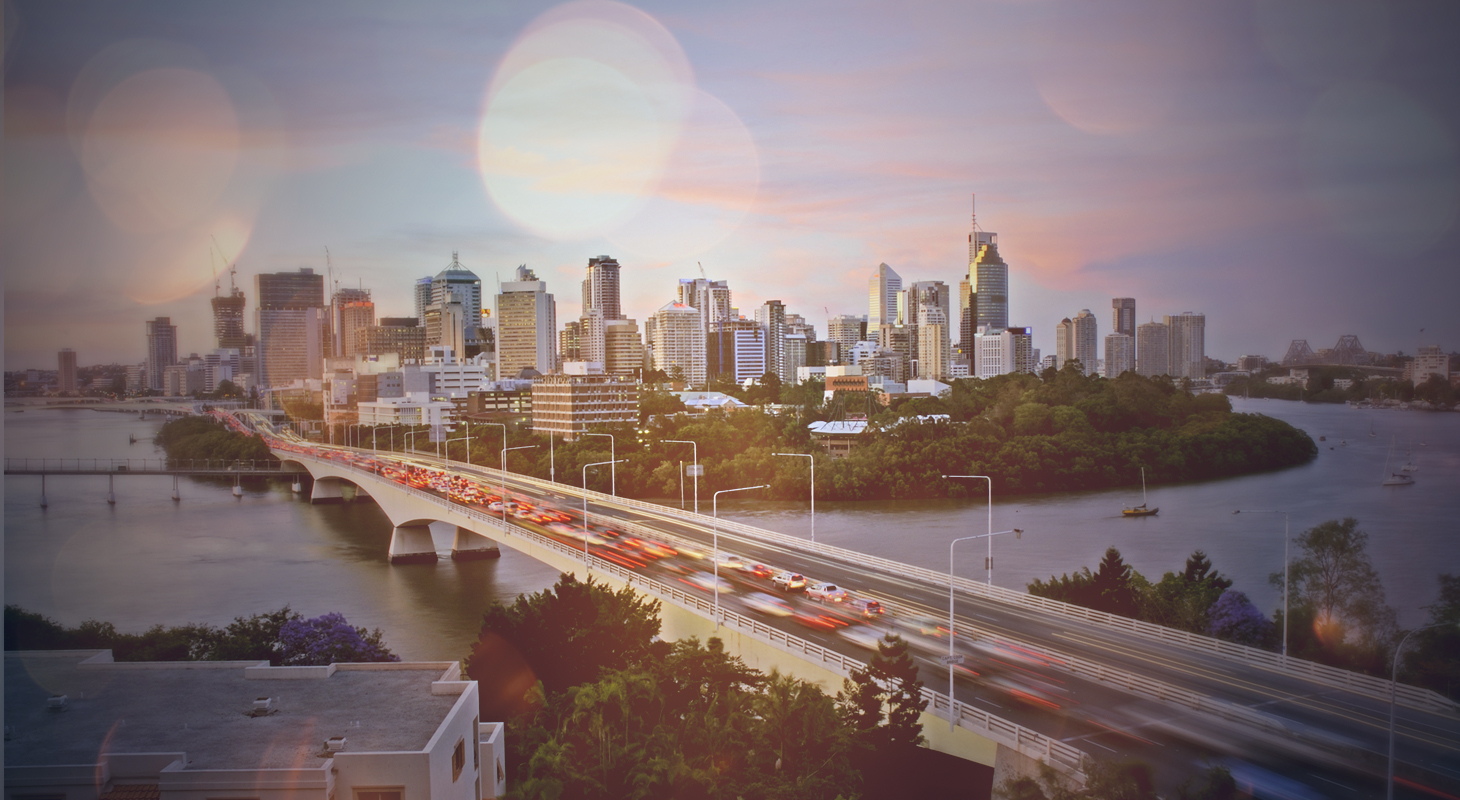 Pedro Camargo
Principal Consultant (Model Development)
As a Principal Consultant (Model Development), Pedro's role is to lead the development of new models and modelling frameworks for VLC and its clients, and to provide technical expertise in complex modelling projects.
Before joining VLC, Pedro worked as transportation modeller in Brazil and in the US, He also worked as a transportation engineer for the largest rail operator in South America.
In the United States, Pedro was the Deputy Project Manager in the development of the latest Phoenix freight model and lead model developer and model architect for the California Freight model (CSFFM). Pedro was also the lead model developer of the departure time choice model for VLC's Zenith.
During his free time, Pedro also develops the open-source modelling platform AequilibraE. He is always keen on discussing new models and open source with our clients.
Pedro holds a Bachelor in Civil Engineering, a Master in Transportation Engineering and a Ph.D. in Transportation Sciences.