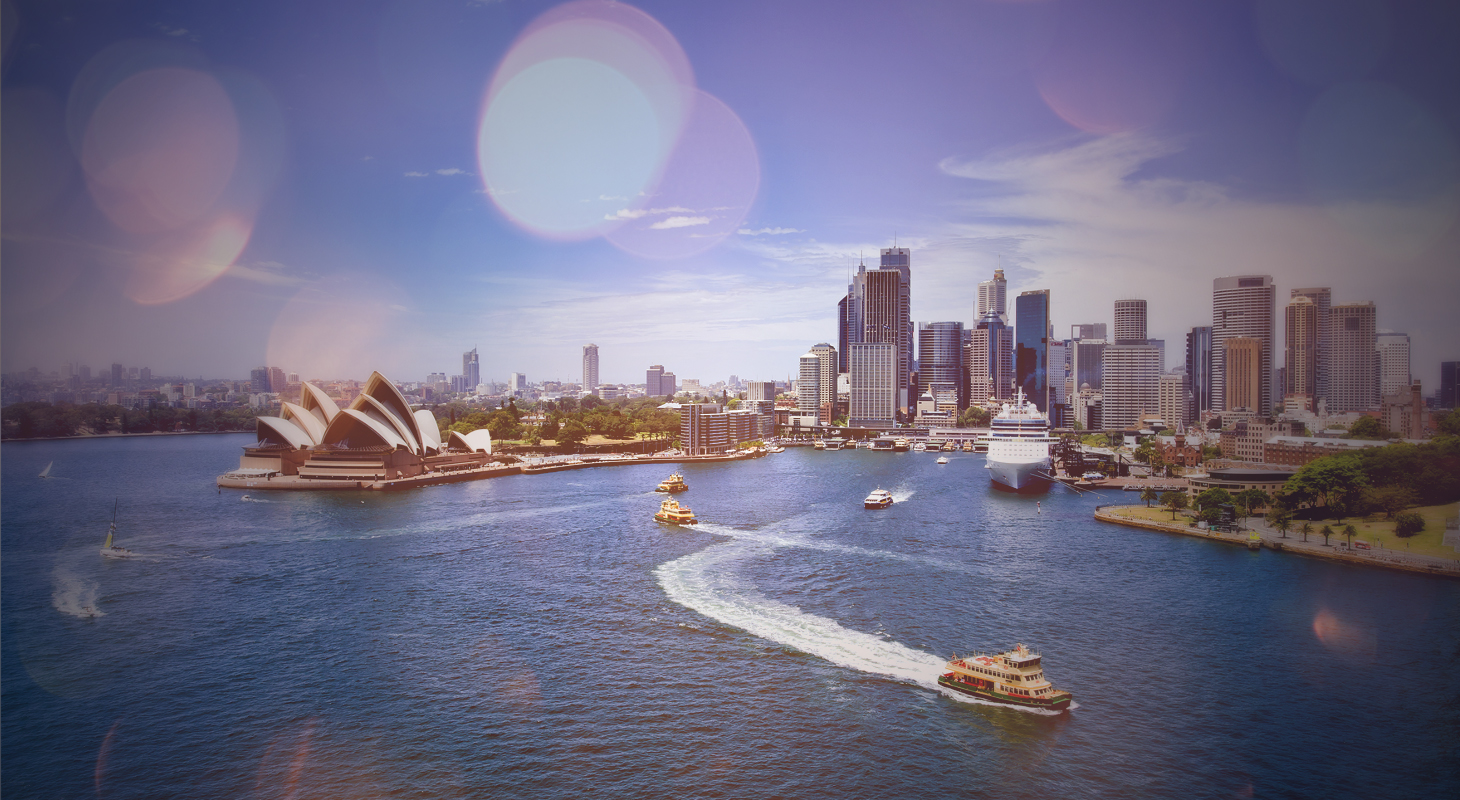 Ramakrishna Padmasola
Principal Consultant (Transport Modelling)
Ramakrishna is Principal Consultant (Transport Modelling) in VLC's newly established NSW office based in Sydney. His role entails providing transport modelling and advisory services to public and private sector funded transport projects in Australia.
Ramakrishna is a strategic transport modeller with over 11 years of experience in transport modelling and economics. His technical expertise covers multi-modal transport studies, transport demand & revenue forecasting, masterplanning, rail planning/modelling and economic assessment. His project experience includes large-scale international studies for business cases in the UK and Middle East. He led the development of a number of 'WebTAG (Transport Analysis Guidance, DfT, UK)' compliant bespoke multi-modal variable demand modelling studies in the UK.
Ramakrishna holds a Master's of Civil Engineering (Transportation Engineering).