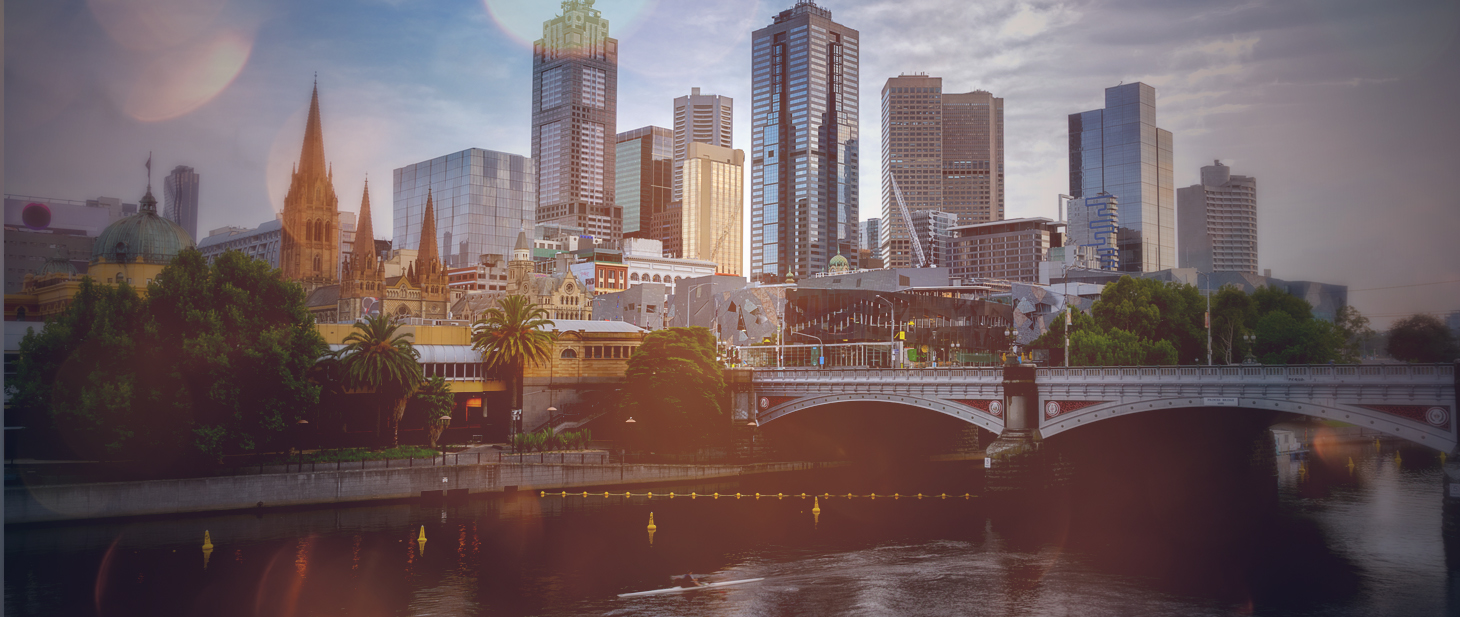 Sandy Webster
Human Resources Support | Office Manager
Sandy holds the dual role of Human Resources Support and Office Manager at VLC.
In the Human Resources Support function, she is responsible for coordination of recruitment efforts, facilitating training programs and a variety of staffing maters. As the Office Manager, Sandy oversees the Melbourne office's diverse set of administrative requirements.
Highly professional, efficient and a skilled communicator, Sandy brings a wealth of experience to the role, having spent four years in various office management, administration and training positions across the health industry.