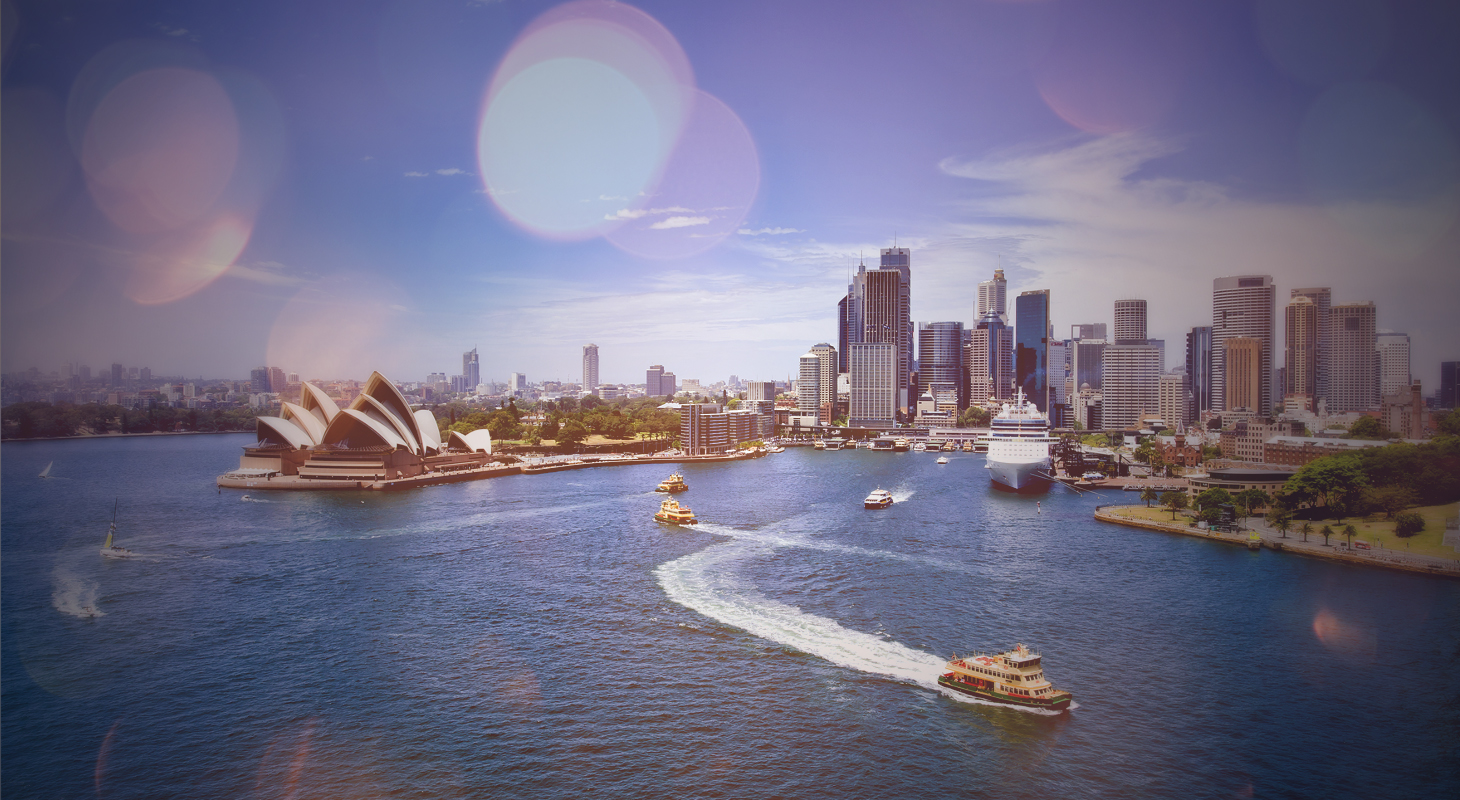 Sayand Sayanthaverl
Principal Consultant (Transport Advisory)
Sayand is a Principal Consultant (Transport Advisory) in our Sydney office. He is a specialist in transport modelling, demand forecasting and appraisal with 15 years of experience.
Sayand has developed and applied strategic transport models across public transport and private vehicle modes, including aggregate four stage modelling, patronage forecasting, highway / toll choice modelling, discrete choice modelling, and multi modal modelling for economic appraisal.
His experience includes being seconded into modelling groups within government agencies to work on and improve travel demand models, and through these opportunities he has gained a thorough knowledge of the Sydney and Brisbane strategic travel models. He also led the implementation of the NSW Regional Travel model.
Over the last few years, Sayand has worked closely with Transport Performance Analytics (TPA) on the Public Transport Project Model (PTPM), which played an instrumental role in the evaluation of the Sydney Metro and Sydney Light Rail projects, and the Sydney Airport Landside Transport Model (SALTM) – which was adopted to assess landside access mode choice for the Western Sydney Airport.
Sayand has a Master's degree in Transport Planning and a Bachelor of Engineering (Mechanical).