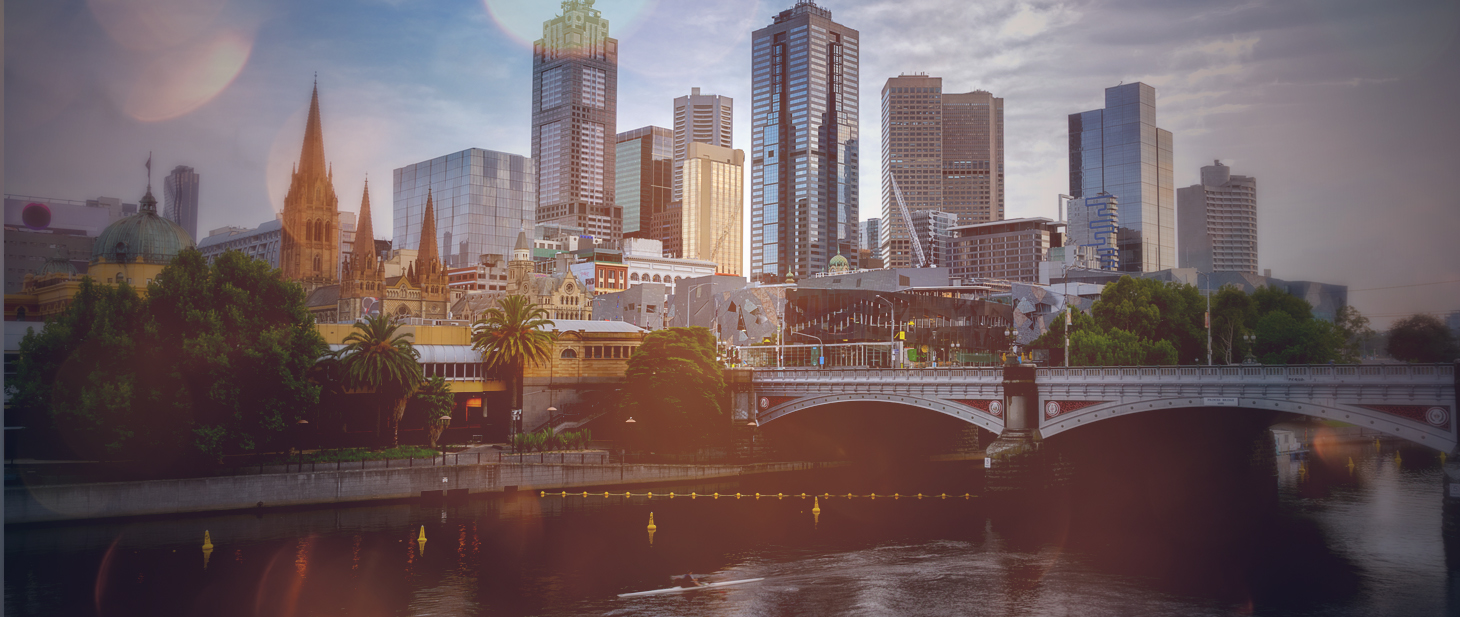 Thanura Rabel
Senior Consultant (Transport Advisory)
As a Senior Consultant (Transport Advisory) in VLC's Melbourne team, Thanura's role involves leading project teams and providing insightful technical advice for clients in the disciplines of transport modelling, economics, business cases and traffic engineering.
Thanura has over 8 years of experience in both Australia and New Zealand, where he has worked on a wide spectrum of transport planning and traffic engineering studies. He has contributed to several multi-modal business cases where he had a leading role in the transport planning/modelling and economic analysis. Thanura also brings extensive skills in traffic engineering including micro-simulation modelling and has led a range of transport impact assessments and provided expert technical advise for large infrastructure projects as well private sector developments.
Thanura has a Bachelor of Engineering (civil) (First Class Hons), a Master of Philosophy from University of Cambridge (UK) and is a Chartered Professional Engineer (CPEng).