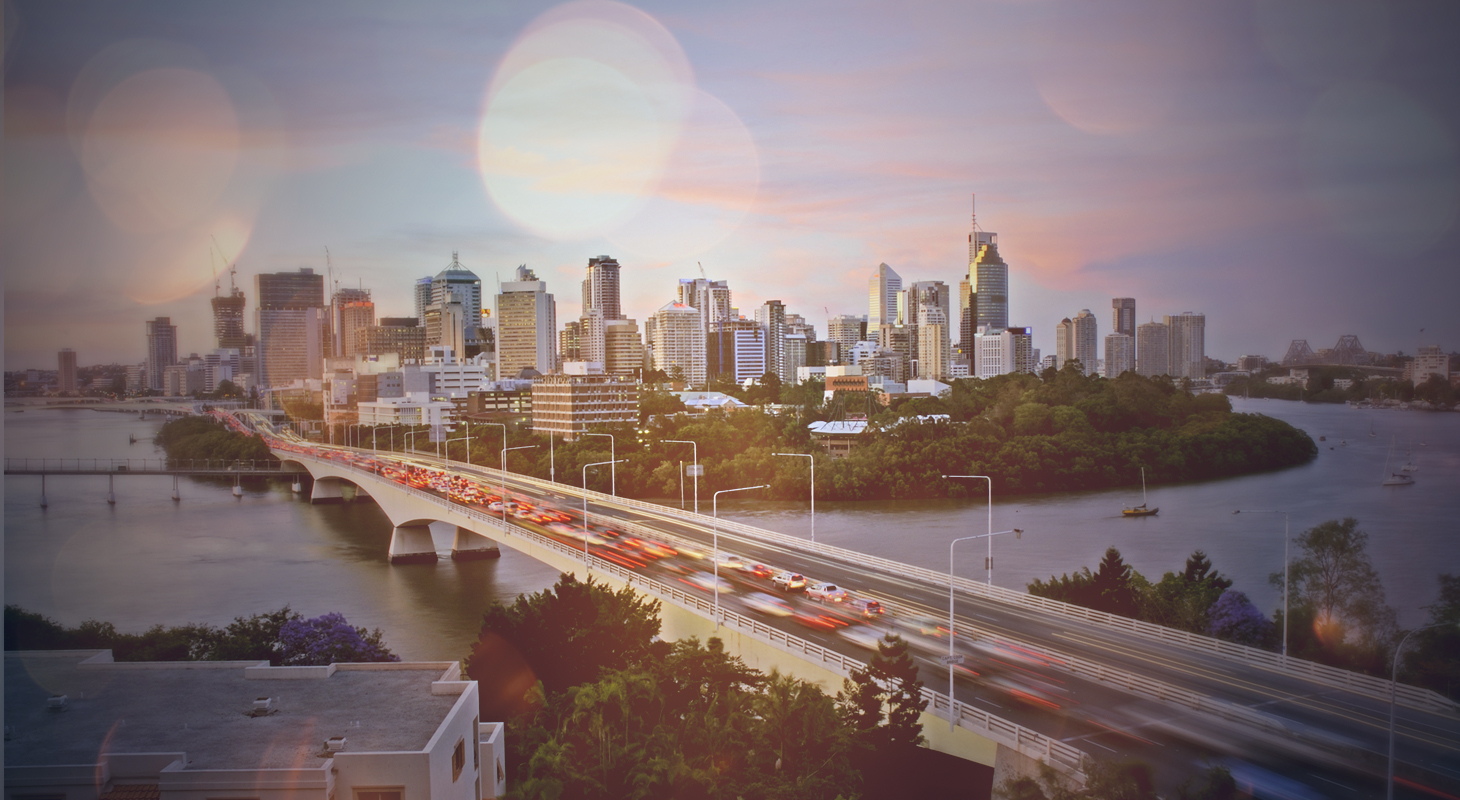 Tim Veitch
Chief Executive Officer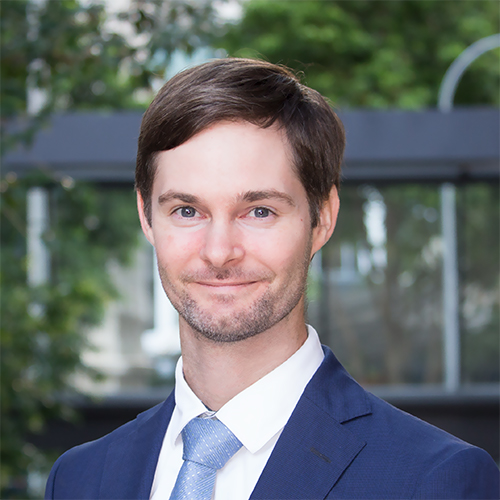 As the Chief Executive Officer of VLC, Tim's role is to ensure that VLC's teams work together to deliver sustainable transport outcomes that connect communities and empower economic growth.  Tim also serves on VLC's Board of Directors.
Before becoming CEO in 2015, Tim was responsible for the development of VLC's transport modelling package, Zenith.  In that role, Tim's focus was on ensuring that VLC's models were fully equipped to answer the most challenging questions faced by VLC's clients.  Tim led the development of VLC's toll road forecasting models, which have a strong track record of providing accurate forecasts. He also led the development of VLC's public transport crowding models, which have been used on major rail projects around Australia.
Today, Tim continues to provide hands on technical leadership across many of VLC's transport modelling and model development projects.
Tim holds a Bachelor of Science (Mathematics) and Commerce (Finance).