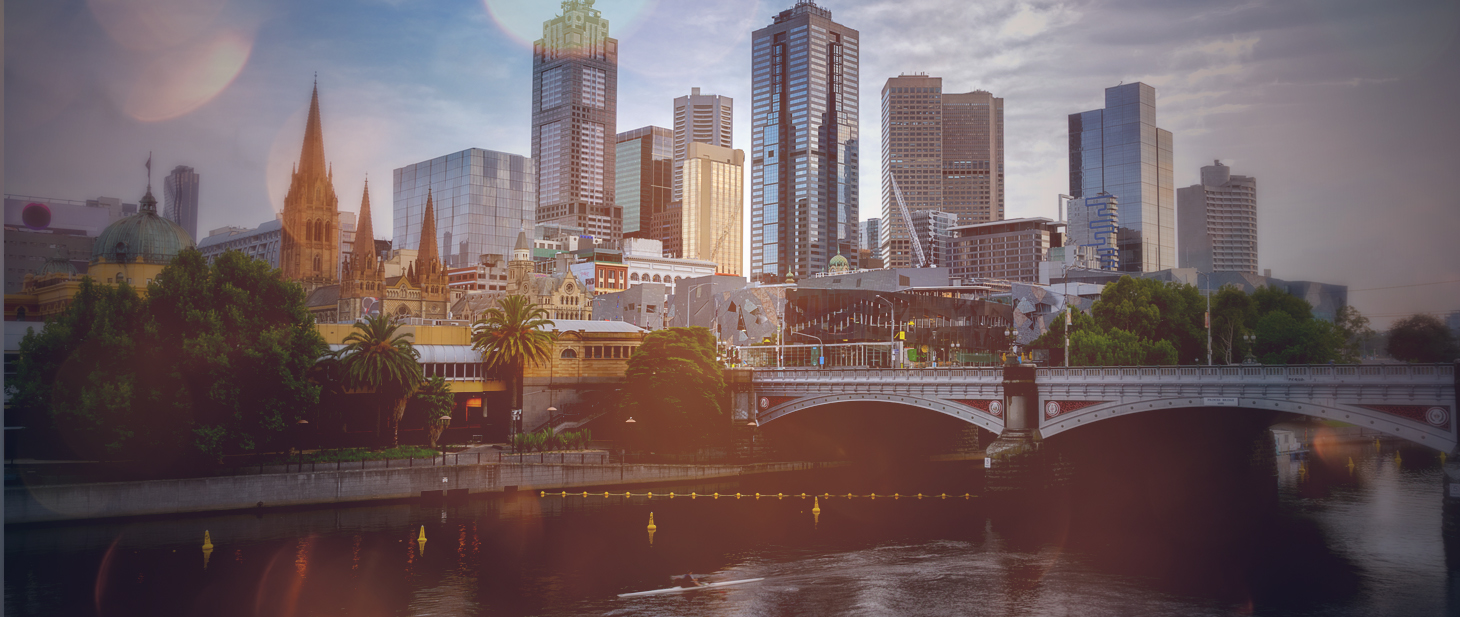 Tony Fransos
Principal Consultant (Transport Advisory)
As a Principal Consultant (Transport Advisory), Tony manages projects, liaises with multi-disciplinary project teams and works to deliver the technical components of projects to clients.
Tony has more than 35 years of experience in transport modelling and transport planning in Victoria, ACT, New South Wales and Queensland, as well as internationally in New Zealand, UK, India, Sri Lanka and South Africa.
Tony has worked on transport demand forecasting of major public transport and road projects, including the Western Harbour Tunnel and Gateway to the South in Sydney, Melbourne Refranchising of Train and Tram Operations in Melbourne, Moreton Bay Rail Link in Brisbane, the Mumbai Metro and London Docklands Rail.
He has a particular interest in improving the management of risks and uncertainty in strategic transport forecasts.
Tony has a Bachelor of Science (Engineering), Master of Science (Engineering) and a Bachelor of Arts (Philosophy).